FEATURED POST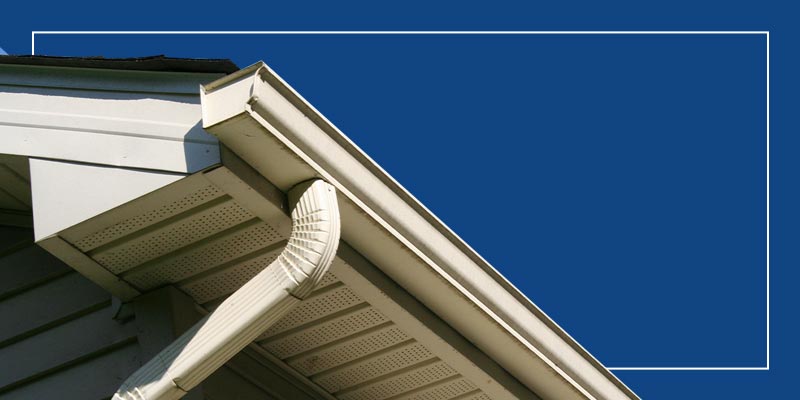 How Gutters Can Affect Your Home's Foundation
MARCH 16, 2023
Foundations are the workhorse of a home, but that doesn't mean they're impervious to water damage. Taking the necessary steps to avoid water exposure can help you avoid costly foundation repairs. Ensuring that your gutters are in good working order is a simple way to protect your foundation and the rest of your home. For gutters to drain properly, they must be cleared frequently of blockage-causing debris...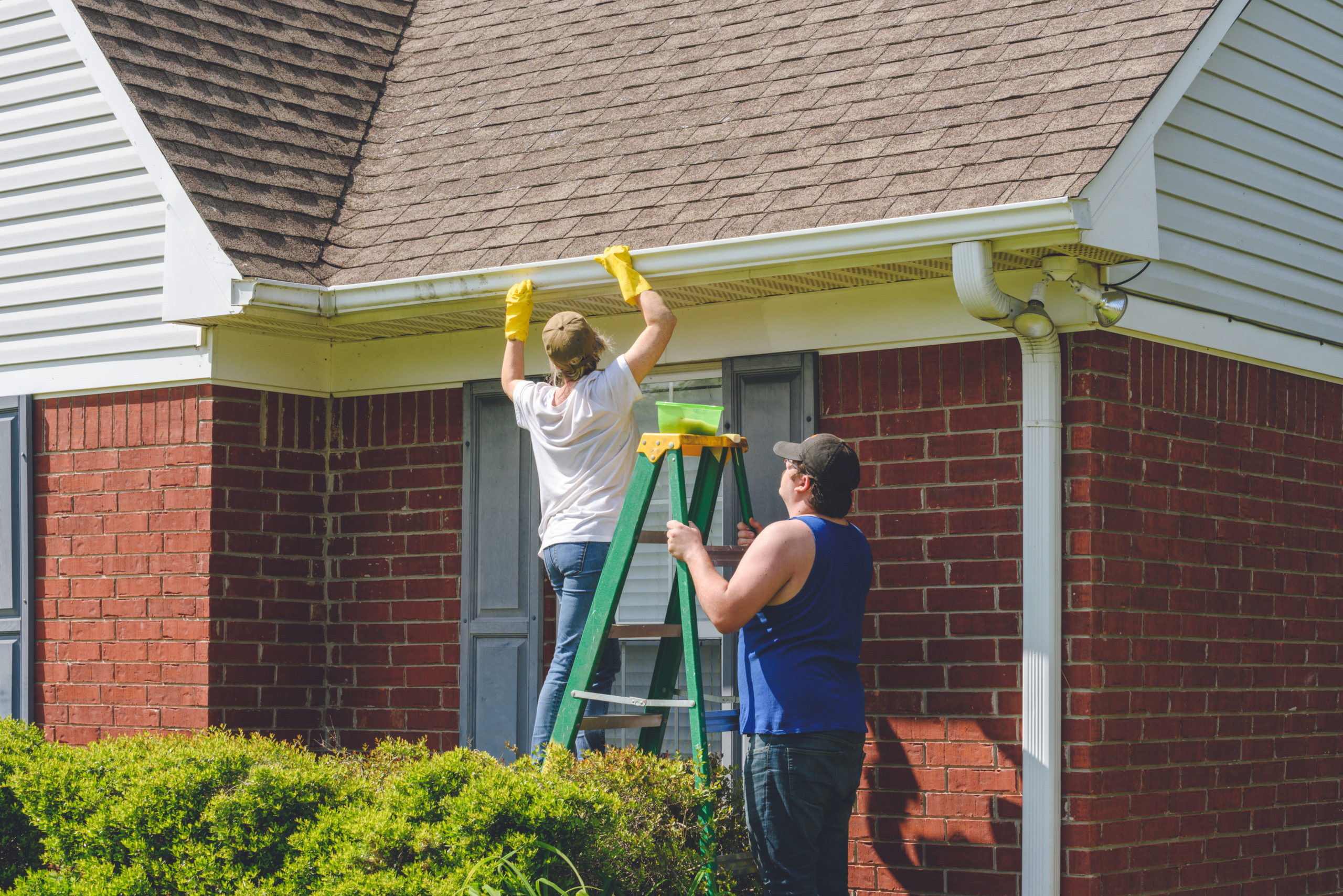 Is It Dangerous to Clean Your Own Gutters?
FEBRUARY 2, 2022
If you've ever climbed a ladder to your roof and started reaching into your gutters, you might have heard a voice in the back of your head asking, is this...