Gutter Cleaning and Repair in Alpharetta, Georgia
Gutters add both function and style to your home. With our proprietary cleaning methods, industry-standard practices and new cleaning techniques, our team of trained and certified professionals has everything they need to provide the gutter services you need whenever you need them.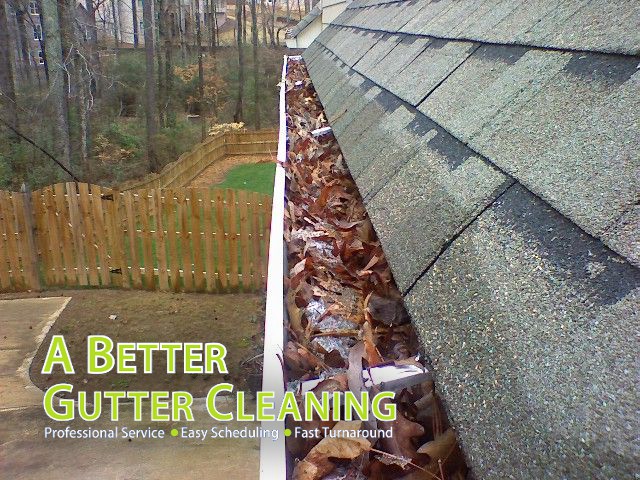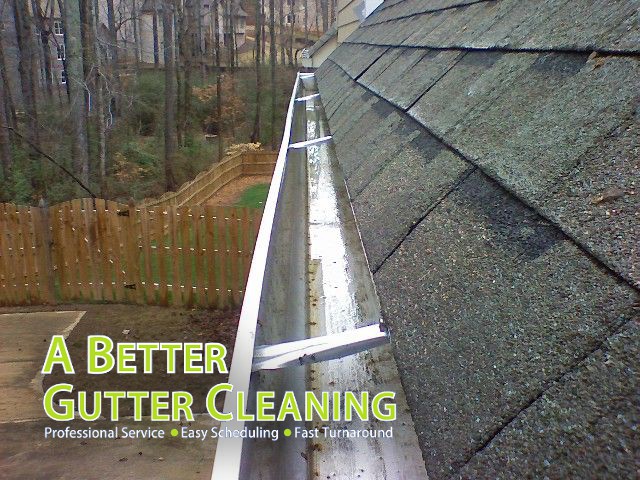 Top-Rated Gutter Services in Alpharetta, Georgia
Regardless of what your gutter needs are, our professionals are ready to deliver exceptional performance and quick turnaround times to get the job done.
Servicing Alpharetta & Nearby Locations
Alpharetta, GA Gutter Installation
With various sizes and styles to choose from, finding the right replacement gutters is easier than ever. Choose from seamless 5-inch and 6-inch aluminum gutters and 3-inch-by-4-inch aluminum downspouts in over 20 distinct colors. Our team will visit your property and take measurements before we install your new system to guarantee a simple, straightforward process. What's more, we'll dispose of your old gutters after removing them.
Alpharetta, GA Gutter Cleaning
If your gutters are clogged with debris, our three-person team will use a rope and harness system to clean them out and inspect each downspout thoroughly. Once the channels are clear and your system flows freely again, we'll rinse and blow your driveway, patios and walkways to get rid of all the fallen leaves and branches.
Alpharetta, GA Gutter Maintenance
Over time, regular wear and tear can lead to your gutter system not working as it should. If issues are not taken care of promptly, it can lead to more complicated and costly repairs. Regular maintenance helps prevent these kinds of damage and ensures your gutter system operates reliably year-round.
Gutter Repairs Alpharetta, GA
Whether you've noticed that your gutters are starting to sag or you see watermarks appearing inside your home, our team can diagnose exactly what's wrong with your system. With our expertise and equipment, we'll get your system working again in no time.
Other Services
Along with our gutter installation, cleaning, maintenance and repair services, our team can also take care of:
What You Can Expect From Our Alpharetta Gutter Services
At A Better Gutter Cleaning, prompt, professional service is the norm. You can count on our team to show up and get the job done, even if you have to be away from home. We use our dynamic portal to send you regular updates on our crew's whereabouts.
This system also allows us to send out emails and texts to keep you updated. You'll receive notifications: 
Right after you schedule a gutter service. 
The day before your scheduled service.
Once we've finished the jobs and cleaned the area 
Learn More About Our Alpharetta Gutter Services and Request a Free Quote Today
Whether you're interested in scheduling maintenance services or need repair work done, our experienced team is ready to share how we can meet your needs and exceed your expectations. 
If you have any questions about our services or would like to receive a custom, complimentary quote in 30 minutes or less, reach out today to get started.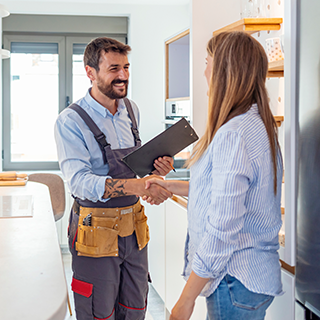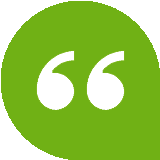 "If you are looking for a quality company to work with on a regular basis for cleaning your gutters, this one is it. I recommend this company to all my clients and I personally use them for my own home!"
SHELLEY, SATISFIED CUSTOMER