Residential Roof and Gutter Inspection in Atlanta, Georgia
Your gutter system and roof work together to provide protection from rainwater and extreme weather. Over time, regular wear and tear or exposure to harsh environmental elements can damage those parts of your home.
Even a small leak can quickly turn into larger — and more costly — problems ranging from mold growth to structural damage. Regularly inspecting your roof and gutters ensures you catch potential issues early, preventing major complications in the future.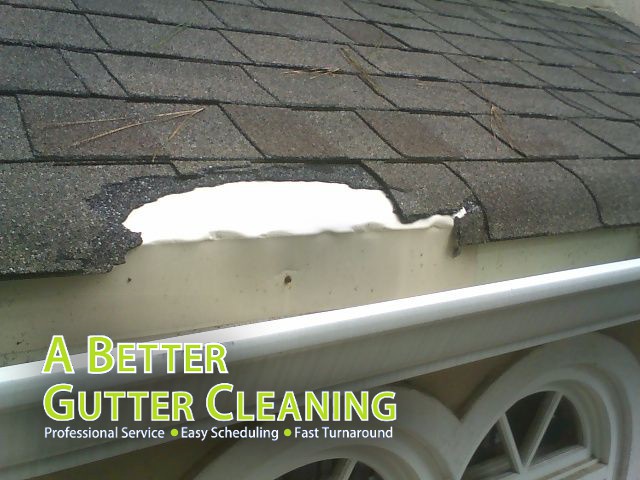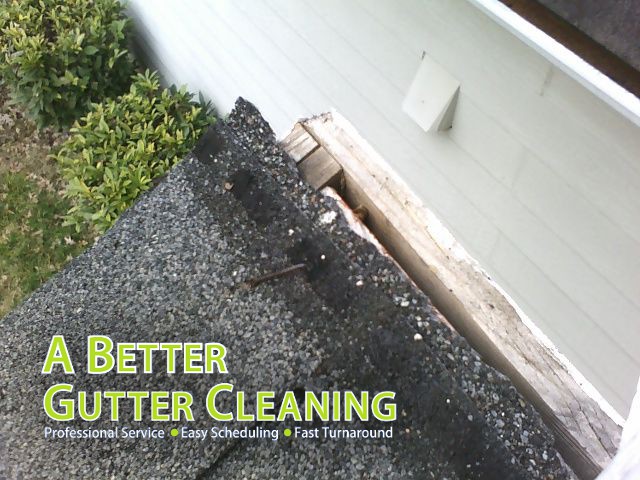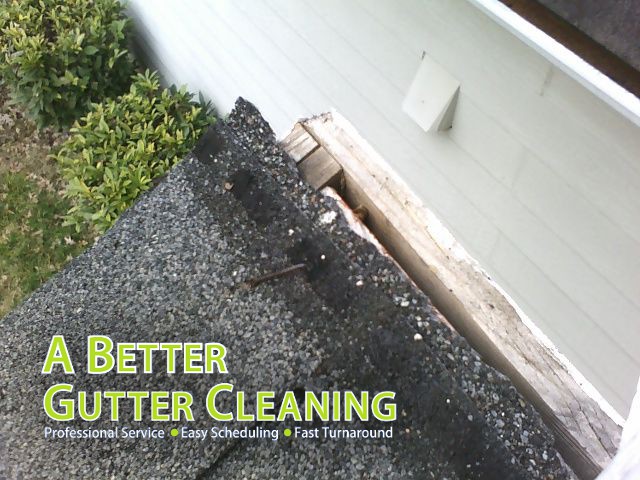 Our Inspection and Shingle Repair Services
While our crew is inspecting your gutters and roof, we'll check over everything, including your shingles. If we see any damaged areas, we'll take pictures and provide you with straightforward, expert advice based on what we find.
Because we have the resources and equipment ready on our trucks, we often provide additional services if we notice any damage during gutter work. We can handle your repairs, helping to maintain the appearance of your home and extend the lifespan of your gutters and roof.
Regardless of what you need our team to do, our crew will treat your home with respect. If any leaves or debris fall out of your gutters or off your roof while we are working, we'll thoroughly rinse and clean your driveway, walkways and patio, leaving your home and landscaping just like we found it.
Why Trust A Better Gutter Cleaning With Your Roof Inspection and Shingle Repairs?
Each member of our team has years of experience and undergoes extensive training to ensure we can deliver the best roof and gutter diagnostic techniques. We're confident that we can handle all your shingle replacement needs. Along with additional training in customer service and safety techniques, our crew is also qualified with CertainTeed™. This certification process, which involves comprehensive testing, offers you peace of mind knowing that we understand how to install your new shingles correctly.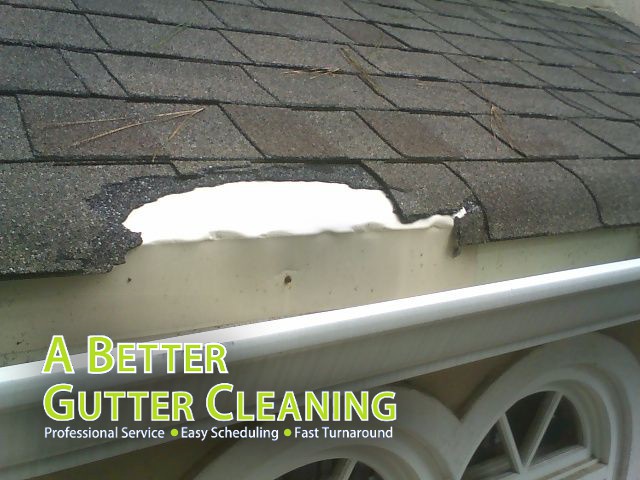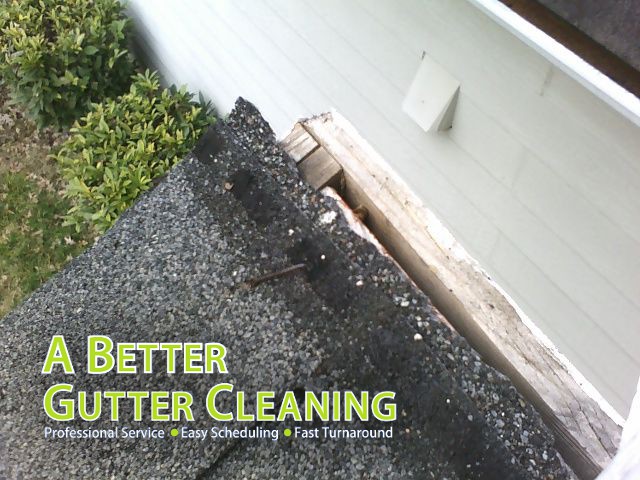 What You Can Expect From Our Residential Roof and Gutter Inspection and Repair Services
As one of the highest-rated gutter cleaning companies in Georgia and across the nation, we deliver reliable, professional results. Whether you need us to inspect your roof or repair shingles, we'll provide prompt quotes and services.
To provide you with the transparency you deserve, we rely on a dynamic customer portal that lets you know where our crew is at all times. Our system will also notify you by email and text when you schedule a service, the day before our team comes to perform services and once your service is complete.
To make receiving services even easier, you can even schedule our team to work on your home when you're away.
Learn More About Our CertainTeed™ Certified Shingle Applicator Services
If you've experienced roof or gutter problems, the team at A Better Gutter Cleaning has you covered. We serve homeowners in the Atlanta, Georgia, area as well as the surrounding suburbs, providing repair services you can count on.
Are you interested in learning more? We can provide you with a free quote. Reach out to our team today to get started.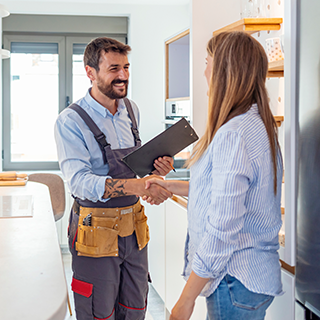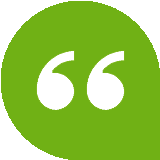 "Overall impressed with the entire experience. They have some pretty good text notification software that lets you know down to a two hour window they are coming; although, you don't have to be there. They had a 3 person team, so they were able to accomplish the job quickly with no debris left in sight. Glad I chose them."
PHILIP, SATISFIED CUSTOMER