Gutter Cleaning Services in Roswell, GA
Homeowners in Roswell, Georgia, can expect top-quality, professional and prompt gutter services from A Better Gutter Cleaning. We've handled everything from gutter maintenance to repairs for over 20 years.
Throughout these years, we've developed new gutter cleaning techniques and proprietary cleaning methods to get the job done. Today, we're proud to be the highest-rated gutter cleaning company in the nation.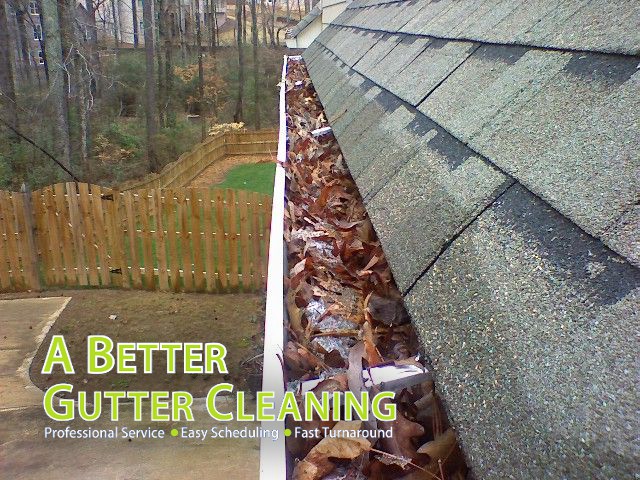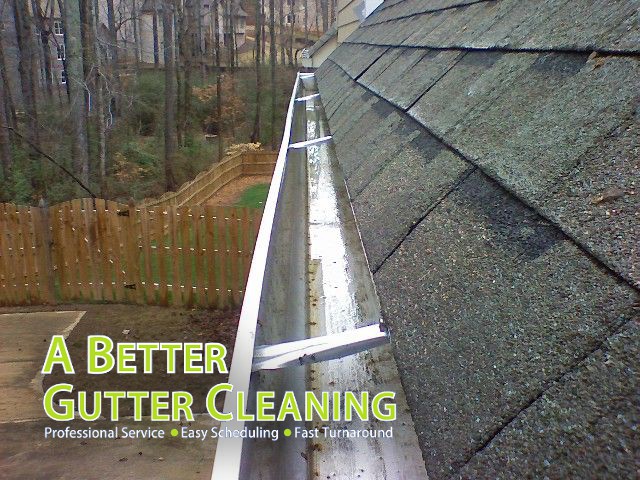 We Can Handle All Your Roswell Gutter Needs
Our trained and certified team is here to fulfill your gutter installation, cleaning, maintenance and repair needs. With some of the fastest turnaround times in the industry, we'll have everything taken care of in no time.
Gutter Installation Roswell GA
When you need to replace your gutters, we have the sizes and styles you need to add function and style to your home. Our team will measure your home to ensure a perfect fit. You can choose from seamless 5-inch and 6-inch aluminum gutters or 3-inch-by-4-inch aluminum downspouts in various colors to bring your vision to life.
Gutter Cleaning Roswell GA
It's crucial to remove fallen leaves and debris to keep your gutter system free-flowing. Clogs can lead to issues ranging from flooded landscaping to leaks inside your home, causing extensive and costly repairs.
When you need to clean out your gutters, we'll send out a three-person professional team to remove 100% of the debris blow it all away once we finish working.
Gutter Maintenance Roswell GA
Maintenance is key to making sure your gutter system remains in functional condition after years of use. Having a team of professionals check your gutters and downspouts helps you catch any potential issues early on, saving time and money.
Roswell Gutter Cleaning
Whether your home has sagging gutters or a leaky system, our team has the experience and equipment to fix the damage. Before we start your repair job, we'll provide straightforward advice so that you can make an informed decision.
Other Services
A Better Gutter Cleaning is dedicated to helping you maintain your property, so we offer additional services, including:
What Are the Benefits of Choosing A Better Gutter Cleaning? 
Regardless of what your gutter needs are, you'll benefit from hiring a team that specializes in what they do. Along with delivering professional service, our team treats your time with respect, providing prompt responses and quotes. 
To make scheduling even easier, you can book your appointment without restricting your choices to when you'll be on the property. Since we perform services without you there, we maintain transparent, honest communication through our customer portal. You'll receive regular texts and emails with messages about the process and our crew's whereabouts. 
Want to Learn More About Our Gutter Cleaning Services in Roswell, GA?
If you have questions, let us know! Our team is here to answer them and explain how all our gutter services work. We can provide you with a free custom quote in 30 minutes or less when you contact us.
Reach out today to get started.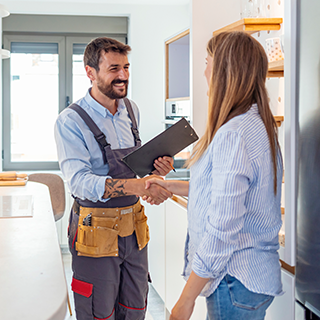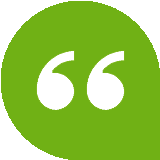 "If you are looking for a quality company to work with on a regular basis for cleaning your gutters, this one is it. I recommend this company to all my clients and I personally use them for my own home!"
SHELLEY, SATISFIED CUSTOMER