Your Gutter Cleaning Company in Lithonia, GA
Since 1998, A Better Gutter Cleaning has been the top-rated gutter servicing company in Georgia, serving homes in towns like Lithonia. Our team of highly-trained professionals uses years of experience and knowledge to install, clean and repair gutters and downspouts in homes like yours. Our exceptional service and fast turnaround times have allowed us to become the go-to team for all your gutter needs.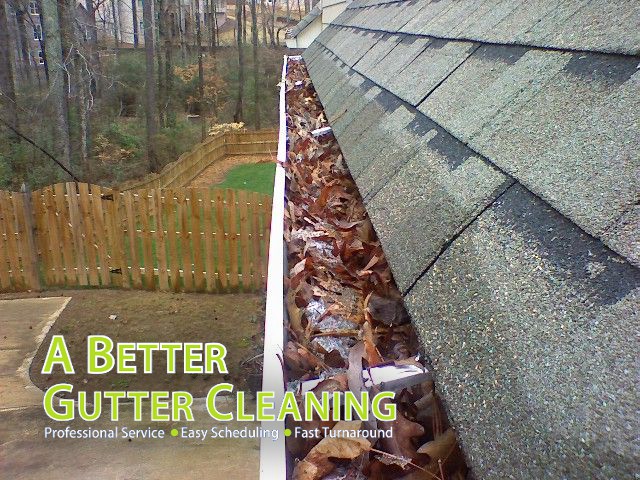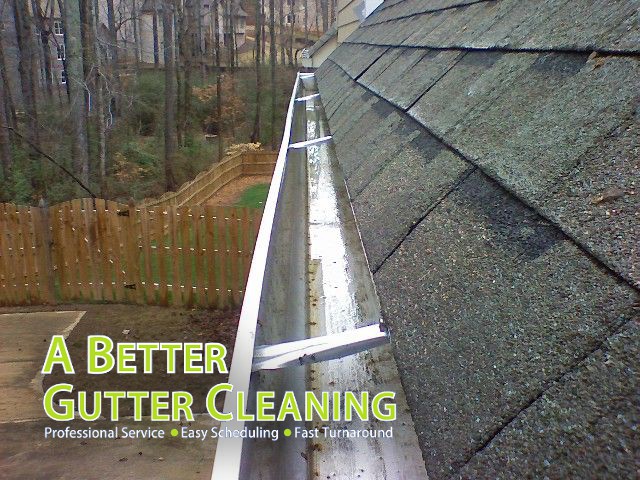 Gutter Installation in Lithonia, GA
A Better Gutter Cleaning is ready to assist when it's time to upgrade your gutter system. New gutters can be the finishing touch on your home improvements. We start by measuring your home and determining what size gutters will work best. Our offerings include 5- and 6-inch aluminum gutters, complemented with 3-inch by 4-inch aluminum downspouts. These options come in various colors, so they're sure to complement any home's color scheme.
Available in Lithonia & Surrounding Areas
Lithonia Gutter Cleaning
Whether your gutters are brand new or you've been using them for years, every system can benefit from regular cleaning and maintenance. Keeping your gutters free of dirt and debris can prevent buildup from causing more costly damage in the long run. When we clean your system, we'll clear out your gutters and downspout, inspecting them along the way.
Once we're done, we'll take the time to blow the debris out of your driveway and off the property so you can come home to a beautiful lawn and free-flowing gutter system.
Gutter Repair and Protection
When your gutters start bending, leaking or rusting, it may be time to have them looked at so your system can continue functioning as it should. Our decades of experience give us the knowledge to identify almost any gutter issue and fix them easily.
Once we've got your gutters working normally again, consider investing in our gutter protection devices. They'll keep debris from entering your gutters so that your system works better and longer. Since these devices don't attach to your roof, they won't void any existing warranties and are guaranteed to keep your gutters clog-free for years.
Our Other Services
At A Better Gutter Cleaning, we'll treat your property with respect and keep you updated through our convenient online portal, even if you can't be there for the appointment. Once we're done, we'll remove any evidence of our time there, including debris from your gutter and your old system, if you want us to replace it.
While we're working on your gutters, we can also take care of other concerns you may have on your property with services such as:
Get Your Free Quote Now
If you think your gutters could perform better, get in touch with A Better Gutter Cleaning's team today and request your free consultation. When you contact us during our regular business hours, we'll get back to you within 30 minutes so we can schedule your appointment. We're ready to answer all your questions and get you on the road to a more effective gutter system.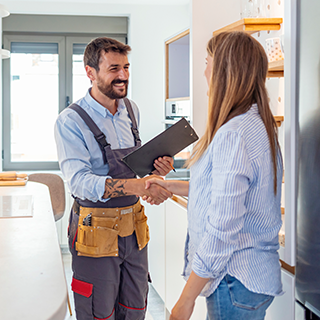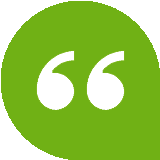 "If you are looking for a quality company to work with on a regular basis for cleaning your gutters, this one is it. I recommend this company to all my clients and I personally use them for my own home!"
SHELLEY, SATISFIED CUSTOMER