Gutter Repair Services in Atlanta, GA
Regular wear and tear can take a toll on your gutters. Clogs can easily lead to drainage system issues, especially if your gutters aren't regularly maintained. These problems like a detached gutter, can then damage your roof and soffit, your foundation, and landscaping.
When A Better Gutter Cleaning comes out for a gutter cleaning service, we can help you evaluate and determine the best course of action for repairing your gutter system.  Sometimes small gutter repairs are all that is needed, and sometimes you may just need new gutters.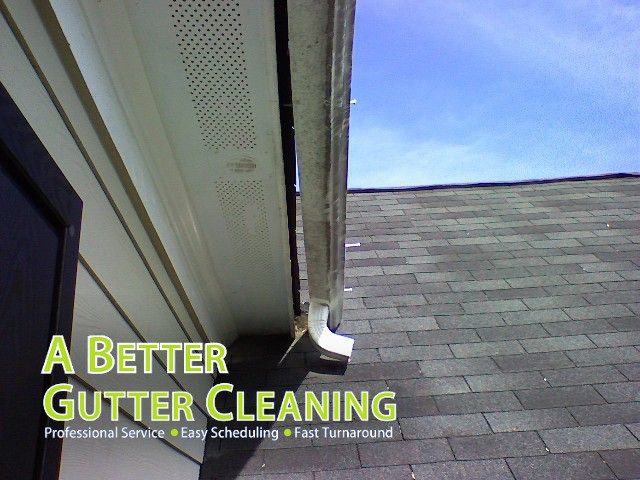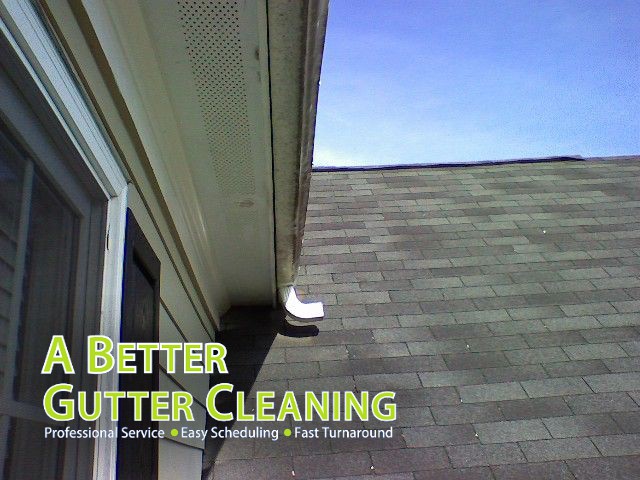 Signs You Might Need to Repair or Replace Your Gutters
Besides clogs, your rain gutters can get damaged in several different ways. Temperature changes can cause gutter spikes to expand and contract causing them to become loose over time. When this happens, the weight of the water and debris can eventually make your gutters become loose, creating a gap between your gutters and your home's fascia boards. Water then runs behind the gutter and causes all kinds of problems.  Having worn-out gutter seams can also compromise your system, causing water to spew out and not filter through as it should.  Tree limbs can dent gutters and cause all kinds of problems.
No matter the cause of your damaged gutters, some specific signs could signal that your gutters need professional repair. Call a professional any time you notice your gutters are:
Bent.
Overflowing.
Leaking.
Pooling water.
Sagging.
Rusted.
Loose.

Residential Gutter Repair and Cleaning
If you've noticed or experienced any of those signs, A Better Gutter Cleaning can clean your gutter system, of course, but we can also do some repairs and even a full gutter replacement system for your home.
Gutter Repair Services
While we are at your house we will evaluate your system and provide you with advice on what needs to be done. From leaking gutters to loose gutters, blocked downspouts, downspout repair and gutter replacement, our team is well equipped to handle it all.
Gutter Cleaning Services
Gutters require ongoing maintenance and cleaning to keep them clog-free. Debris such as leaves can collect inside, interrupting the water flow. Scheduling regular maintenance services is key to keeping your system running smoothly, especially if your home is situated near trees. When you schedule gutter cleaning services, we'll send a highly trained professional team to thoroughly clean the debris from your gutters and roof and leave you with a clear system.
What to Expect When You Schedule Gutter and Roof Repair Services
Here at A Better Gutter Cleaning, we are dedicated to providing homeowners throughout the Atlanta area with professional and dependable gutter repair services. For over 23 years, we've been considered a leader in the industry of gutter cleaning and gutter repair because of our excellent performance and customer service on the job.  We are local, right here in Sandy Springs, and serving the entire Metro Atlanta Area.
Whether we are repairing your gutter or roof or handling your gutter maintenance, you can always expect us to treat your home like it's our own. If any debris falls onto your patio, walkways, driveway or curb, we'll take the time to rinse and clean the area to make sure it's spotless.
Receive a Free Gutter Repair Quote Today
If you've been experiencing gutter issues, the team at A Better Gutter Cleaning can provide you with a complimentary quote so you can learn more about our services and how much your gutter repair will cost.
Reach out today to get started.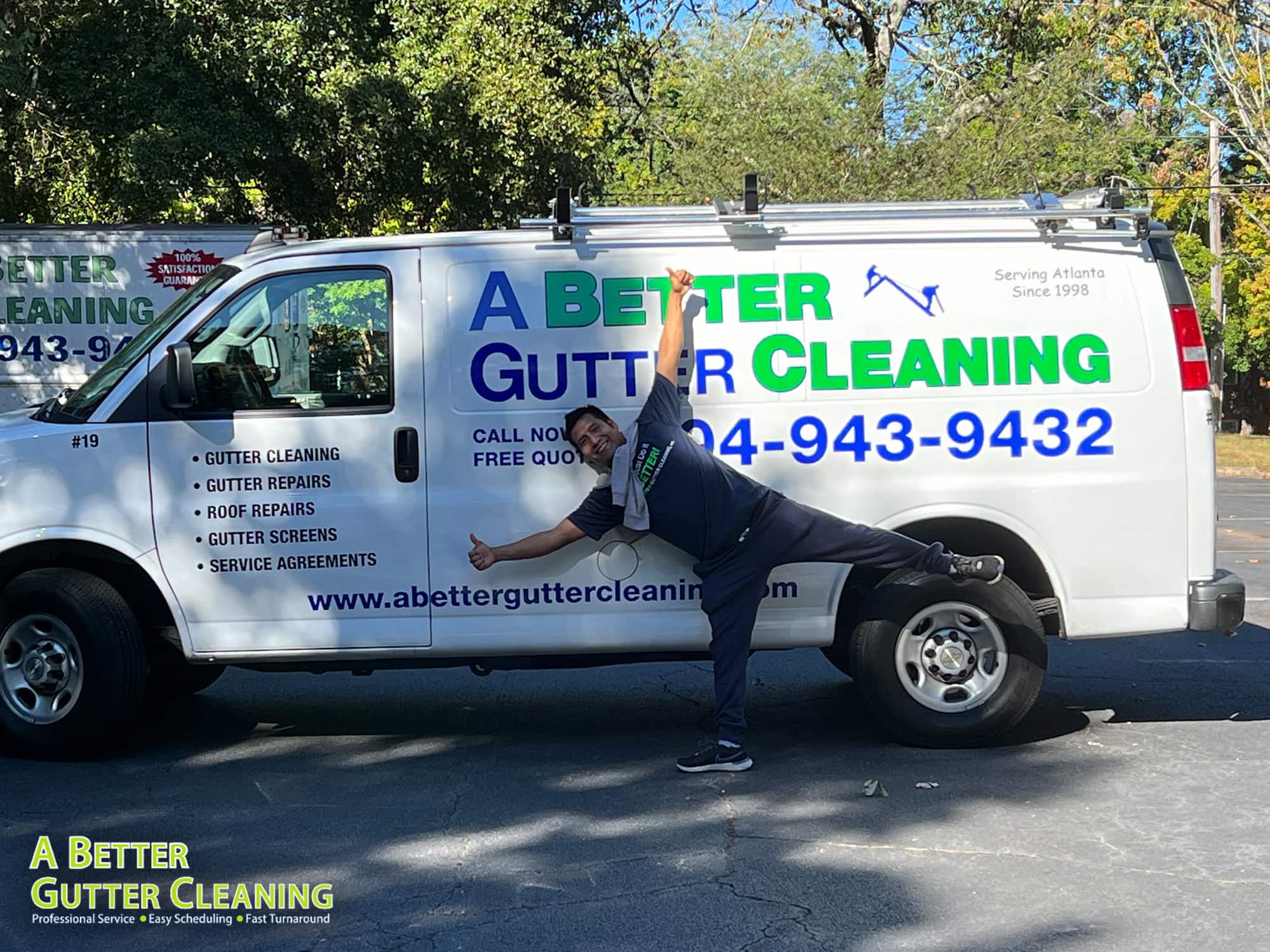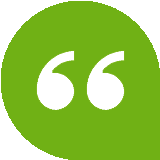 "This is the most professional company I have ever dealt with. They came exactly when they said they would and did an amazing job cleaning my gutters. The employees were courteous and left no mess behind like other companies I used in the past. I will definitely be using them again. Their price was also extremely reasonable."
SHARON, SATISFIED CUSTOMER