Gutter Cleaning Company in Suwanee, GA
With over 90,000 gutter service projects under our belt over the last two decades, it's obvious why we've earned the highest rating for gutter cleaning companies in Suwanee, GA. Between our years of experience and our professional management team that stays up to date on the latest industry practices, we've cultivated our reputation as the brand you can trust for prompt service with fast turnaround times.
Whether your gutters simply need a good cleaning or it's time to repair or replace them, our team uses tried and true techniques to ensure this vital part of your home system is ready to take on any Georgia weather.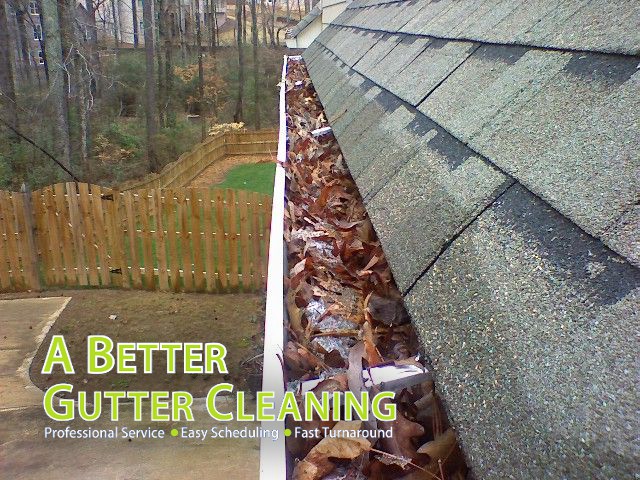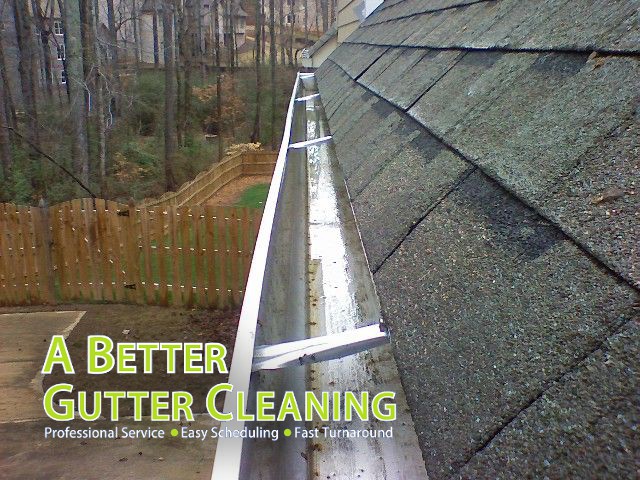 Providing Services in Suwanee, GA
Gutter Cleaning
Every gutter in Suwanee, GA, needs regular cleaning. Between stormy weather and everyday accumulation of dirt, leaves and other forms of debris, your gutters work hard to keep water from staining or damaging your roof or running off into your lawn. When too much material accumulates in your gutters and downspout, your gutters can become clogged and ultimately lead to you needing more extensive repairs.
When you schedule regular cleanings with A Better Gutter Cleaning, we'll make sure your gutters can function at their best. Once we're done, we'll blow and wash away the debris off your property so you can come home to a clean area.
Gutter Repair
It may be time to get your gutters checked out by a professional when they are:
Leaking
Sagging
Loose
Bent
Rusted
Pooling water
Anything from temperature changes to clogged downspouts can cause your gutters to need some attention, and whatever is going on, our technicians know how to repair it.
Gutter Installation
Sometimes, installing a new drainage system is better than repairing your old one. Choose between 5- and 6-inch seamless aluminum gutters and get a wide-set 3-inch by 4-inch downspout to prevent future clogs. Our systems come in various colors, so you can choose one that matches the rest of your house.
Our Comprehensive Service Plan
We strive to cater to every schedule in Suwanee, as our customers' homes in Georgia deserve to have spotless, seamless gutters year-round. Even if you can't be home for your appointment, you can trust we'll treat your home as carefully as we treat our own and keep you updated on our progress. Our unique online customer portal keeps you informed in real time through tracking and constant updates, letting you know when we're on the way, working on your gutters and finished with your appointment.
While we're there, we're also certified to perform several other home improvements for your convenience, such as:
Get a Better Gutter Cleaning Today
A Better Gutter Cleaning is ready to take on whatever gutter-related services your home requires whenever the need arises. Give us a call to get your free quote, and our experienced technicians will be on their way as soon as they can. We can respond in as little as 30 minutes.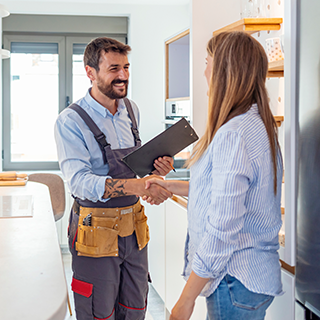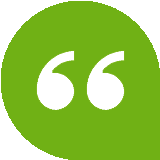 "If you are looking for a quality company to work with on a regular basis for cleaning your gutters, this one is it. I recommend this company to all my clients and I personally use them for my own home!"
SHELLEY, SATISFIED CUSTOMER