Gutter Guard Installation Services in Atlanta, GA
There are several types of gutter leaf guards to choose from, including plastic and metal. Instead of relying on gutter covers that get clogged easily and lack sufficient support underneath, our team can help you narrow down your gutter screen installation options to find the best gutter guards for your home.
We have years of experience and have spent a great deal of time researching gutter protection so that you don't have to. When you reach out to A Better Gutter Cleaning, you can count on us to deliver expert advice and you find the best rain gutter covers based on your home's needs.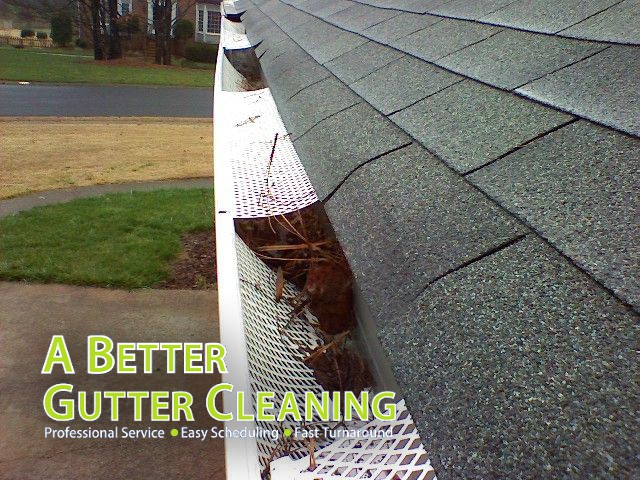 Benefits of Our Gutter Shield Installation Services
Installing the right gutter screen will drastically slow down how quickly your gutters fill up with debris. While you'll still need to maintain your gutters and downspout system, installing a protective screen will reduce how often you need to clean them out.
Along with delivering protection against debris buildup, gutter screen or gutter helmet installation can help minimize the chances that your gutters will get damaged. Heavy clogs can compromise the support of your system, leading to more complicated and costly gutter repairs. Most importantly, if the gutter system gets completely closed off, the rainwater can lead to erosion, mold growth and structural damage.
With gutter protection, you'll minimize these risks, keeping your landscape and home safe year-round.
Gutter Maintenance Services
Even with a gutter leaf filter, regular gutter and gutter helmet maintenance is key to making sure your system flows freely. Using a rope and harness system, one of our three-person professional teams will clear out any debris that collects in your gutters. We'll also take the time to check your downspout and maintain it if necessary.
Once we finish, we'll clean your driveway, patios and walkways. Our team makes sure your property is free from any fallen debris and looks great before we leave.
Receive a Free Estimate on Our Gutter Protection Services
A Better Gutter Cleaning is dedicated to providing homeowners throughout Atlanta, Georgia, and the surrounding suburbs with prompt, professional gutter guard installation and gutter guard system maintenance services.
We use a dynamic customer portal that ensures you know exactly where our team is at all times. You'll also receive text and email alerts when you schedule your service, before we arrive and once we've completed your installation. Our team can get the job done, even if you're at work or away from home.
Are you interested in learning more about our services? Reach out today to receive a free estimate and get the best gutter protection for your home.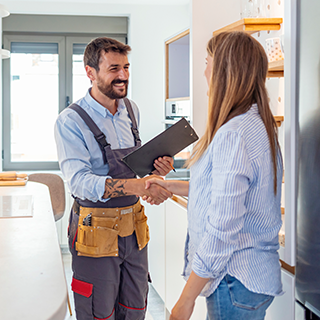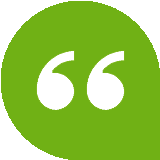 "I've been using A Better Gutter Cleaning for almost 10 years. I signed up for the three times a year automatic service with a discount. It's worked out great for me. One less thing to worry about scheduling. Also, if there are any issues, they let me know by sending me a photo and they've made minor repairs on the spot at a very reasonable price. They send pictures after each visit to verify completion and they're great about cleanup afterwards. I've had one issue with them in the 30 or so visits where the gutter hopper wasn't properly cleared and they came out the within a few days to resolve it. Great process and great service"
JOHN, SATISFIED CUSTOMER