Gutter Cleaning and Repair in Covington, GA
A Better Gutter Cleaning provides top-notch gutter cleaning services in Covington, Georgia, and other locations near the area. Our certified and trained professionals restore free-flowing water in your system with any solution you need. As the most trusted experts in the area, we provide homeowners with effective results.
Our crews use standard practices and reliable techniques to perform jobs correctly. You can expect excellent customer service and quick turnaround times for every project when you choose A Better Gutter Cleaning.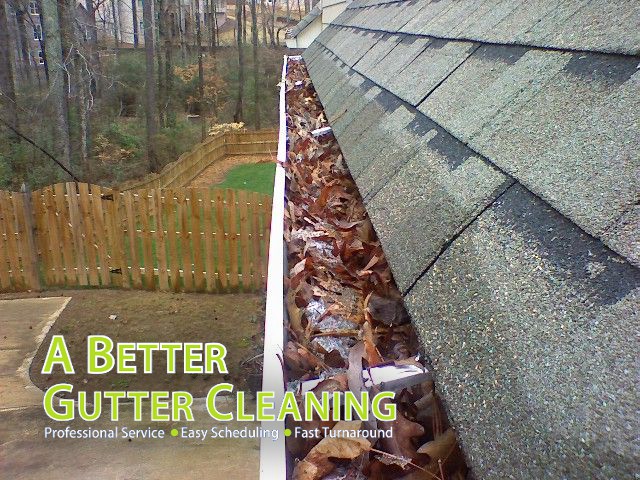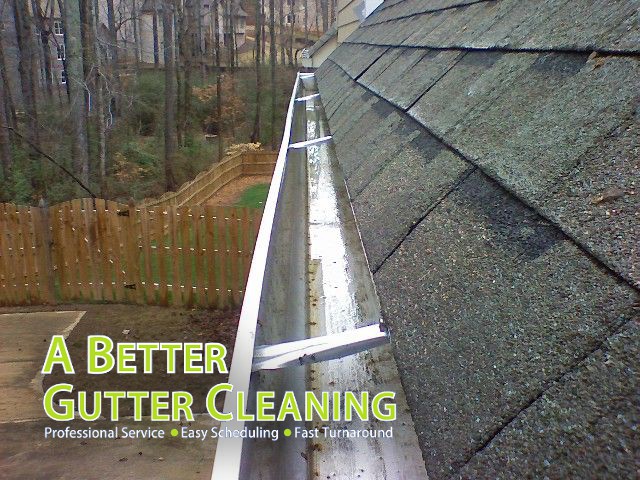 Serving Covington & Surrounding Areas
Gutter Cleaning in Covington, GA
Many homeowners schedule gutter cleaning routinely to preserve their systems from issues and damage. Removing dirt, leaves, twigs and branches prevents material buildup from creating an environment that pests love. In addition to deterring unwanted insects and critters, an unclogged system channels water correctly to protect your home and landscaping.
Our three-person teams come to your home when you schedule our gutter cleaning in Covington, Georgia. We remove all of the debris from your gutters and take care of clearing it away.
Covington, GA, Gutter Maintenance
If you want to ensure your gutters perform well consistently, you can schedule regular maintenance services with A Better Gutter Cleaning. Checking your system throughout the year allows us to detect any issues. Additionally, identifying a clog or potential damages early on can prevent costly repairs in the future.
We use practical diagnostic techniques during an inspection with a thorough check to ensure everything works properly. Keeping your gutters clean and clear provides less wear and tear, allowing your system to last longer.
Gutter Installation
When you want to replace your gutters, we're here to help. Our gutter installation in Covington, Georgia, offers competitive pricing to help you achieve the quality you want for less. For your convenience, we also dispose of your old gutters for you.
We offer over 20 colors in aluminum gutters, so you can pick your favorite look. Options include 3-inch-by-4-inch, 5-inch and 6-inch sizing to suit your property's style.
Gutter Repairs and Other Services in Covington, Georgia
Our professionals help you restore free-flowing water in your system with gutter repairs. Due to factors like extreme weather or years of use, visible damage may create leaks and watermarks inside your home.
Our team will answer your questions and offer to fix your gutters right then and there as needed. Arriving with tools and resources allows us to handle any restoration your gutters need.
Some additional services we provide include:
Advantages of Choosing A Better Gutter Cleaning 
When you pick our gutter cleaning services in Covington, Georgia, you always stay informed. Our text and email alerts confirm a scheduled project, remind you of our upcoming visit and alert you when we finish the job. You can also conveniently access everything you need and pay online through our user-friendly customer portal.
Get Started With a Free Quote 
When you need gutters and roofing services, our online presence provides a way to gain more information. You can reach out to us to learn more and ask questions. We offer a complimentary quote in 30 minutes or less when you contact us during business hours.
To get started, request a custom estimate today!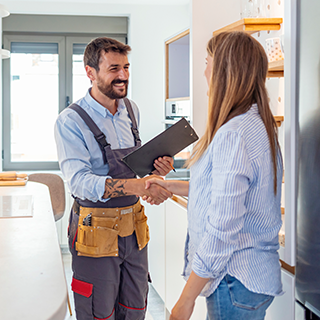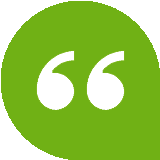 "If you are looking for a quality company to work with on a regular basis for cleaning your gutters, this one is it. I recommend this company to all my clients and I personally use them for my own home!"
SHELLEY, SATISFIED CUSTOMER