Gutter Cleaning and Repair in Johns Creek, Georgia
For over 20 years, homeowners in Johns Creek have trusted A Better Gutter Cleaning to solve all their gutter and roofing needs. As one of the highest-rated gutter cleaning companies in the nation, we consistently use industry-standard practices, new cleaning techniques and proprietary cleaning methods.
Discover how our team of trained and certified professionals can protect your gutter system and keep it free-flowing year-round.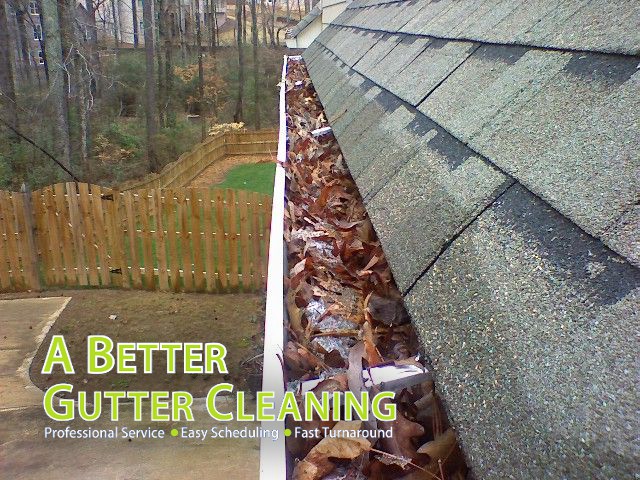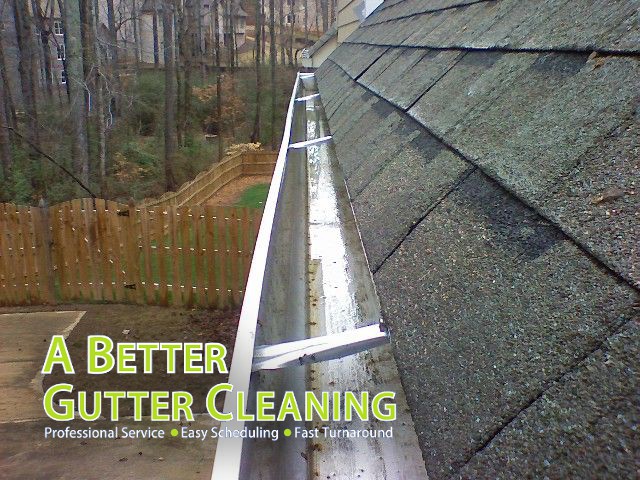 Johns Creek Gutter Services
A Better Gutter Cleaning is here to handle everything from yearly maintenance to repair and replacement. Residents of Johns Creek can take advantage of several services.
Gutter Installation in Johns Creek, GA
If your gutters are damaged, old or leaking, we'll measure and help you select the best replacement gutters. Our team can install seamless 5-inch and 6-inch aluminum gutters as well as 3-inch-by-4-inch aluminum downspouts. Because we use hidden hangers, the finished result will be sleek and secure. Once we're done, we'll dispose of your old gutters for you. Get a free quote!
Gutter Cleaning in Johns Creek, GA
Have you noticed a buildup of debris in your gutters or on your roof? Our team uses a rope and harness system to keep your gutters protected while clearing away the debris from the interior of your gutters. We also take the time to check your downspouts and clean up any fallen leaves and branches to ensure your property looks spotless before we leave.
Gutter Maintenance in Johns Creek GA
Scheduling regular gutter maintenance helps you keep your system working as it should. We can catch issues early by inspecting and using gutter diagnostic techniques, saving you time and money.
Gutter Repair - Johns Creek, GA
If you need to repair your gutters, we'll make sure you have all the information and objective advice you need before you make a decision. Because our trucks are already equipped with resources and equipment, our crew will be able to get started on your repair right away.
Additional Services
Our team offers more than gutter services. We also perform:
Why Choose A Better Gutter Cleaning? 
Getting a quality gutter job done is easier than ever with A Better Gutter Cleaning. We are known for our prompt, professional responses and dynamic web presence, which makes scheduling services quick and convenient. You can even make an appointment for a time when you'll be away. Our reputable, honest team will complete your project regardless.
We want to keep you up-to-date throughout the entire process, so our system regularly sends out emails and texts. You can expect notifications:
Once you've scheduled a service.
The day before our team comes out.
Once your service is complete.
Get a Custom Quote on Our Gutter Services Today
Whether you need to install a new gutter system or your floodlights need replacement, our team is ready to walk you through the process and explain how everything works. 
When you reach out, we'll give you a free, custom quote on any of our gutter services in Johns Creek. Reach out today to get started.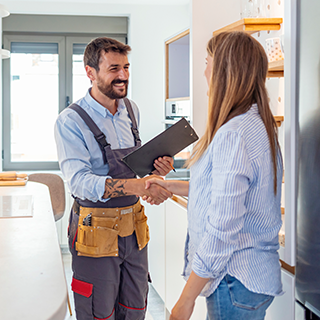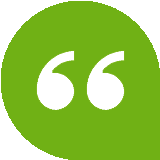 "If you are looking for a quality company to work with on a regular basis for cleaning your gutters, this one is it. I recommend this company to all my clients and I personally use them for my own home!"
SHELLEY, SATISFIED CUSTOMER