Gutter Cleaning in Marietta, GA
Marietta, Georgia, residents can rely on A Better Gutter Cleaning to deliver top-quality gutter services, expert recommendations and quick turnaround times. As the highest-rated gutter cleaning company in the area, we are Metro Atlanta's trusted team. Our crews use tried and true gutter cleaning techniques and standard practices to get the job done correctly every time.
Our management team, which is made up of educated, trained and certified professionals, delivers prompt quotes and guaranteed service, even when you're away from home. We've completed over 200,000 gutter cleaning projects throughout our years in business, obtaining several consumer choice awards throughout the process.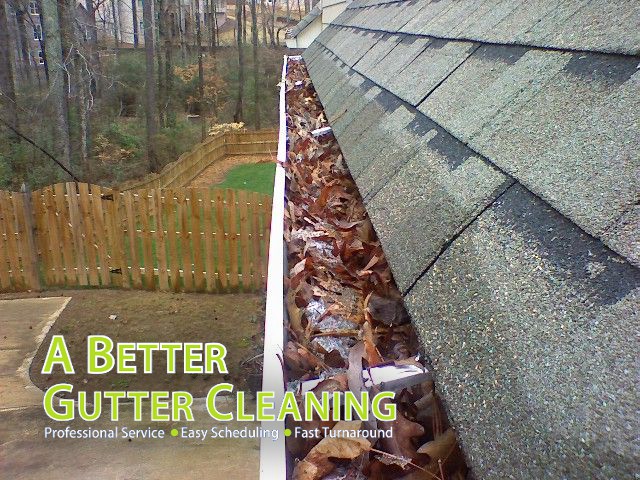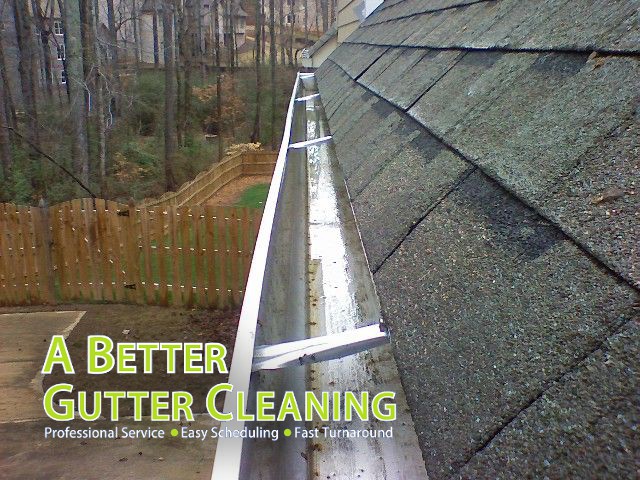 We Serve Cobb County and Beyond
Our Gutter Services in Marietta, Georgia
From yearly gutter maintenance to repair work, A Better Gutter Cleaning has the expertise and resources required to handle all your needs.
Gutter Installation in Marietta GA
Whether you're remodeling your home or need a gutter replacement in Marietta, GA, we have you covered. We'll help you choose from 5-inch and 6-inch aluminum gutters and 3-inch-by-4-inch aluminum downspouts in over 20 different colors. Our installation prices are competitive, enabling you to receive a quality look for less. We'll also dispose of your old gutter system for free.
Marietta Gutter Cleaning
Debris like leaves and branches can build up in your gutters over time, causing clogs that disrupt the water flow, compromise the gutter structure and even lead to interior and exterior damage. One of our three-person teams will come out to your home to remove 100% of the debris inside your gutters, then rinse and clean it all away once they're done.
Marietta Gutter Maintenance
You can schedule regular maintenance services throughout the year to catch potential issues early and prevent involved and costly repairs. During this time, our team of professionals will inspect your gutter system and use practical diagnostic techniques to ensure everything is working as it should.
Marietta Gutter Repair
Everything from clogs to extreme weather can damage your gutter system. If your gutters are visibly damaged or you experience issues like watermarks or leaks inside your home, our team can repair your system and make sure that it flows freely once again.
Other Services
Along with our gutter services, Marietta homeowners can also count on our team to handle other services like:
Why Work With A Better Gutter Cleaning?
Regardless of which service you need, when you choose A Better Gutter Cleaning, you'll know exactly where our crews are at all times. You'll also receive regular email and text alerts throughout the process. You can expect a notification after you schedule your service, a reminder the day before we come out and another message once we've completed the job.
Reach Out and Receive a Free Quote Today
Whether you need gutter cleaning or repair work done, our team is ready to give you more information about our gutter cleaning services in Marietta, Georgia. We can even provide you with a complimentary, custom quote in 30 minutes or less. 
Contact us today to get started. Ask about our additional services, too!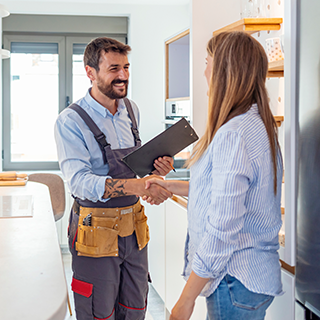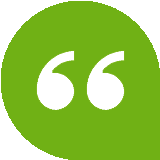 "If you are looking for a quality company to work with on a regular basis for cleaning your gutters, this one is it. I recommend this company to all my clients and I personally use them for my own home!"
SHELLEY, SATISFIED CUSTOMER