FEATURED POST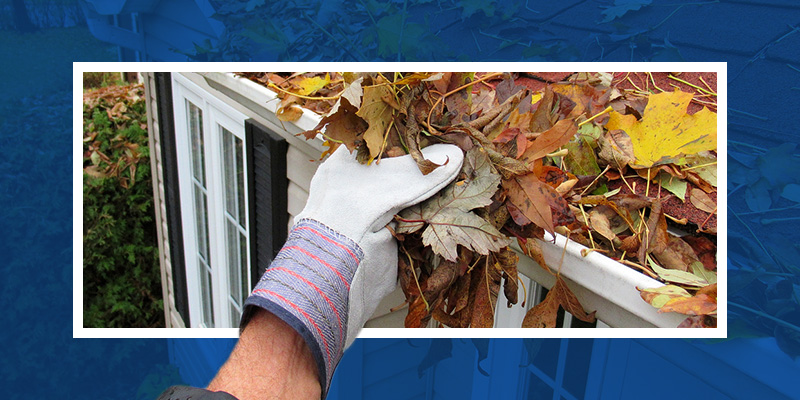 What Time of Year Is the Best to Get Your Gutters Cleaned?
MAY 26, 2023
Whether you're a new homeowner or a seasoned pro, keep reading to find out when you should get your gutters cleaned to protect your home and keep your gutters in top condition. Clogged gutters can lead to significant water damage to your home, including roof leaks, foundation damage and mold growth. But when is the best time of year to get your gutters cleaned and...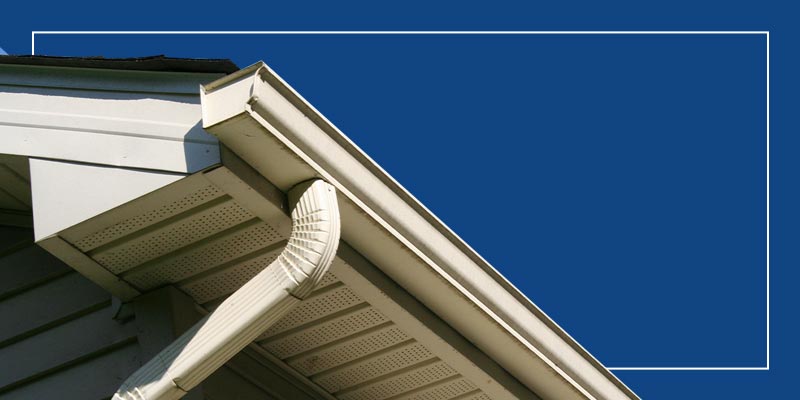 How Gutters Can Affect Your Home's Foundation
MARCH 16, 2023
Foundations are the workhorse of a home, but that doesn't mean they're impervious to water damage. Taking the necessary steps to avoid water exposure can help you avoid costly foundation...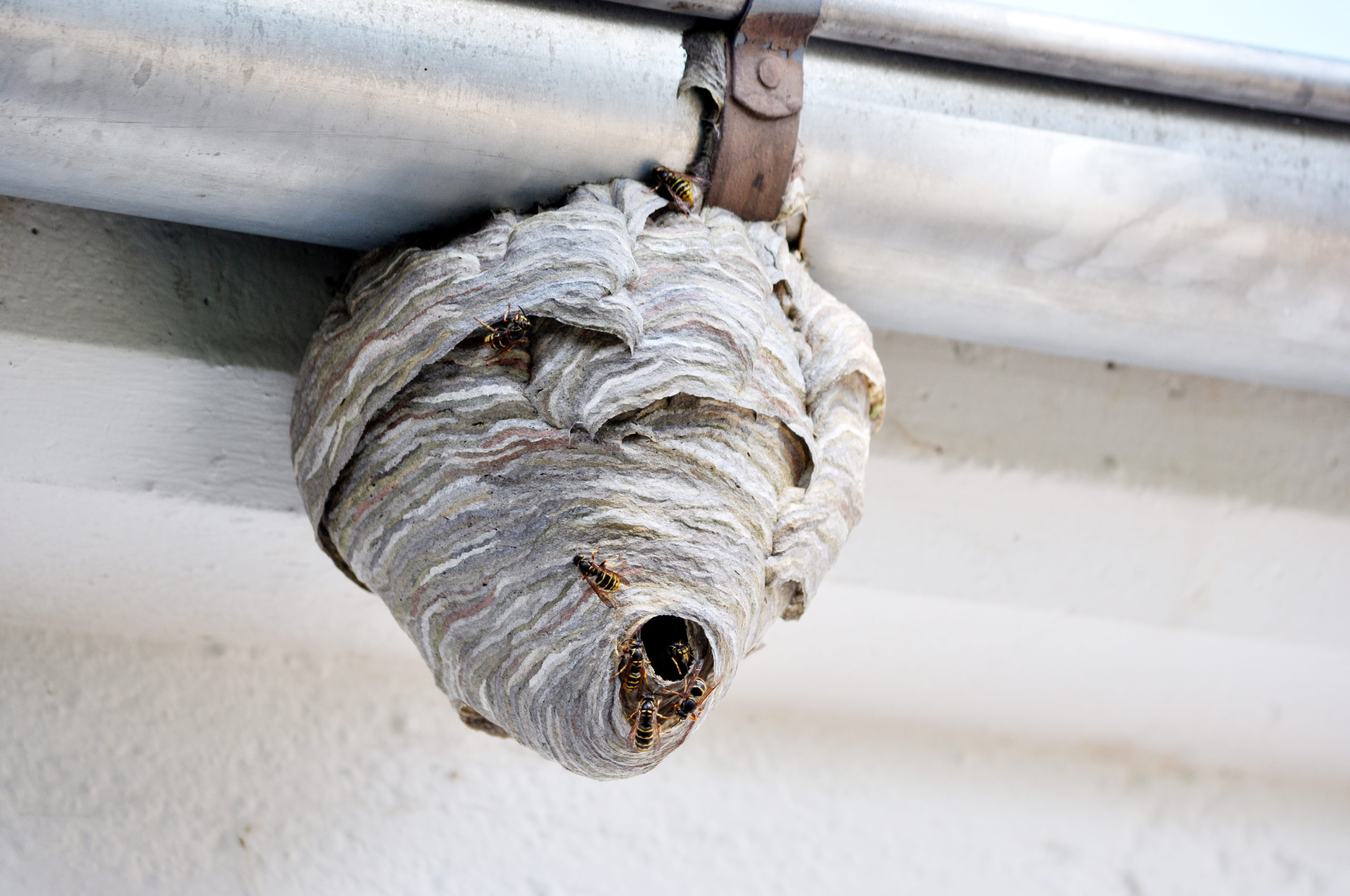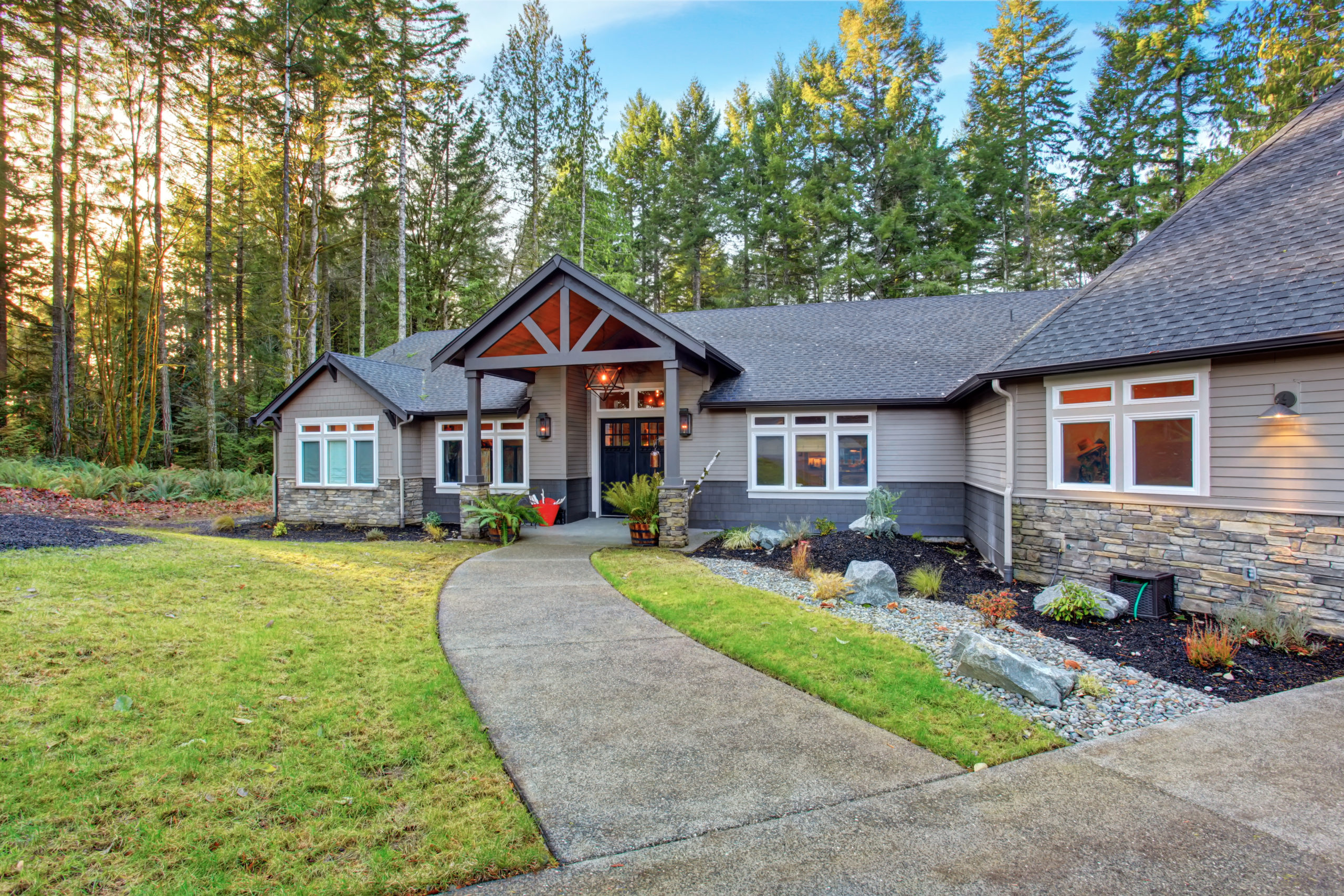 5 Tips to Keep Your Home's Roof Well-Maintained
MARCH 16, 2023
Your roof protects you and your home from the elements and prevents exposure to water damage. However, even the highest-quality roof needs regular care to stay at its best. Weather...