FEATURED POST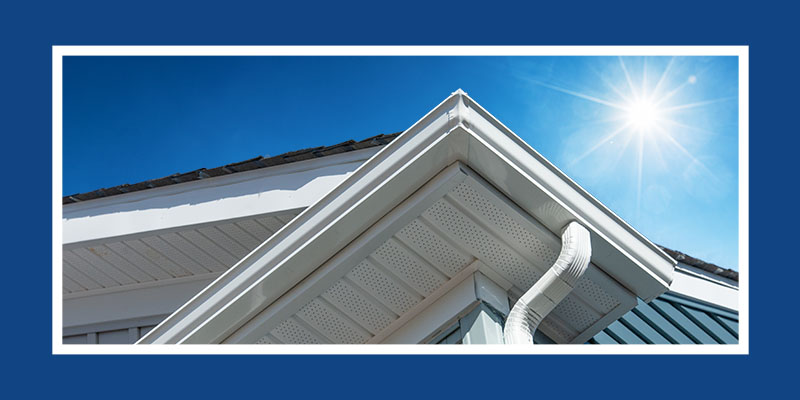 Effects of Heat on Gutters
SEPTEMBER 1, 2023
As a home or commercial property owner, you've likely heard about the importance of keeping gutters clean. Inspecting gutters helps make sure your investments function properly between seasons. However, many forget that the elements take a toll on gutters — especially intense heat. This is your guide to the wear and tear you might see on residential or commercial gutters if you ignore maintenance tasks...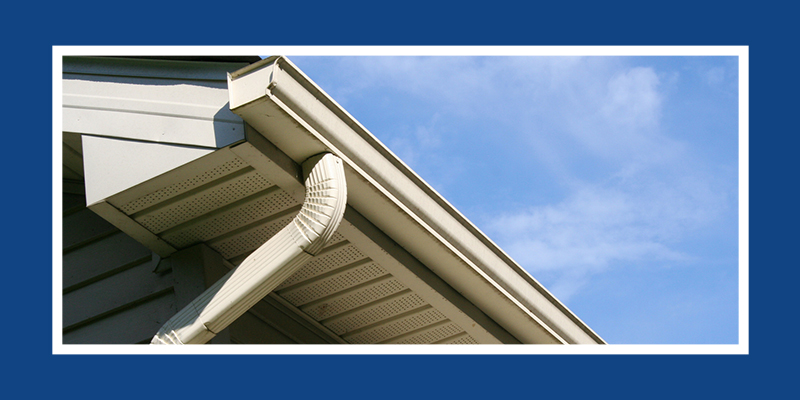 10 Pests That May Be Living in Your Gutters
JULY 26, 2023
Being a homeowner comes with many responsibilities, including maintaining the interior and exterior of your home. It's not generally something you may give much thought to, but your gutters also...