Gutter Cleaning and Repair in Loganville, GA
A Better Gutter Cleaning offers prompt and professional gutter services to ensure water flows freely through your system. Our certified and highly trained team delivers top-notch results for homeowners in Loganville, Georgia, and the surrounding areas. You can trust our gutter cleaning company, as we have completed over 90,000 successful cleaning projects since 1998.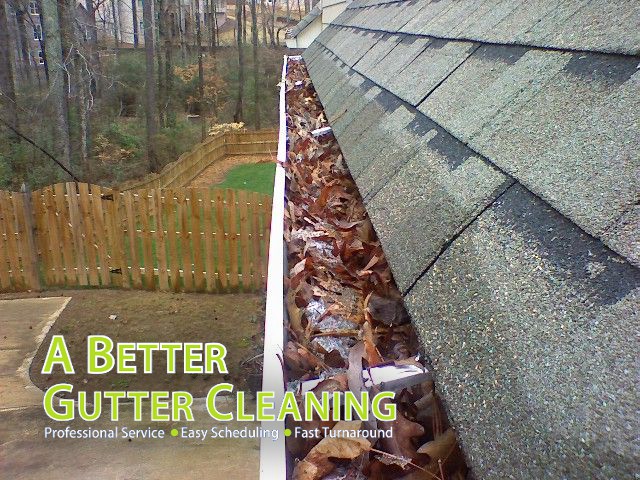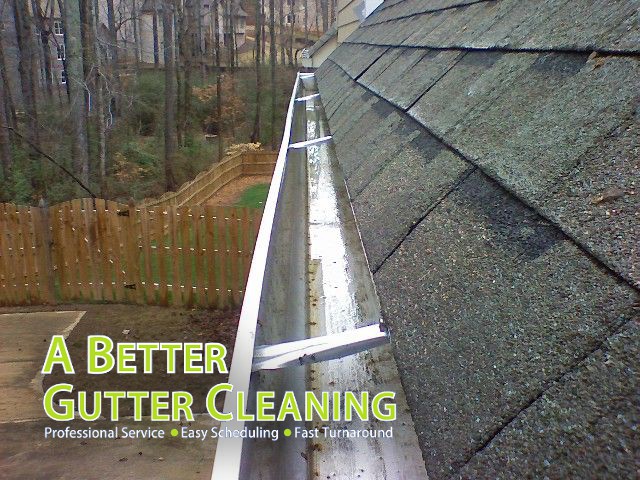 Serving Loganville & Surrounding Cities
High-Quality Gutter Installation
New gutters can boost the value of your home. Our different aluminum downspouts with 5-inch, 6-inch and 3-inch-by-4-inch sizes in more than 20 colors allow you to personalize your choices. Secure hangers in the designs provide a sleek appearance.
When remodeling or upgrading your system, our team first measures for dimensions to ensure we provide the perfect replacement, and we remove your old gutters for free. Choosing A Better Gutter Cleaning ensures a convenient gutter installation in Loganville, Georgia.
Efficient Gutter Cleaning
Dirt, leaves, twigs and branches accumulate in gutters throughout the year. Removing this buildup protects your home and landscape from the effects of a clogged system. Our professionals can remove all of the debris with our gutter cleaning services in Loganville, Georgia.
To make sure we get everything, we check your downspouts and roof for any branches and fallen leaves. Our team also takes care of cleaning up at the end of projects to ensure your property looks spotless.
Regular Gutter Maintenance
Regular maintenance provides a way to ensure water remains free-flowing. Our professionals check for any clogs or damages created over time or from extreme weather. Keeping systems clean and clear extends the longevity of your gutters.
If our team identifies an issue, we discuss the ways to restore your gutters to prevent more costly problems from developing in the future. Our trucks come ready with the right equipment to handle any complications we might find.
Effective Gutter Repairs and Other Services
Our experienced and knowledgeable team offers solutions when you need gutter repairs in Loganville, Georgia. If you suspect something needs a fix, we provide objective advice. You can rely on us to answer questions and walk you through processes before we begin a repair.
We offer an efficient timeline by bringing the resources we need with us. After our repairs, you can expect unclogged gutters with excellent water flow.
In addition to our gutter installation, cleaning, maintenance and repairs, we also offer:
Trust the Experts From A Better Gutter Cleaning
A Better Gutter Cleaning provides the most simple and straightforward way to schedule your gutter services, even when you're away. Our dynamic web presence allows us to provide detailed information, and we respond with prompt and professional answers when you have questions or need to contact us.
When you want to request a service or pay online, our customer portal offers a user-friendly process. We keep you informed with text and email notifications to confirm your request, send reminders and alert you when we're finished. 
Get a Custom Quote for Our Gutter Services 
Are you interested in learning more about our gutter cleaning services in Loganville, Georgia? We offer a complimentary quote in 30 minutes or less after you contact us during business hours.
To get started, request a free quote today!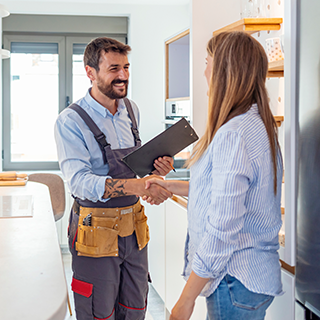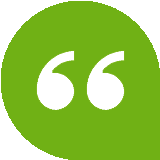 "If you are looking for a quality company to work with on a regular basis for cleaning your gutters, this one is it. I recommend this company to all my clients and I personally use them for my own home!"
SHELLEY, SATISFIED CUSTOMER