Tucker, GA, Gutter Care Services
A Better Gutter Cleaning has spent more than two decades working with the homes and residents of Tucker and the greater Georgia area. We have the experience and skills to combine industry-standard practices and the best techniques we've learned to provide the highest-rated gutter cleaning, repair and installation services available. Our goal is to give exceptional service that keeps your property in good shape even when inclement weather hits.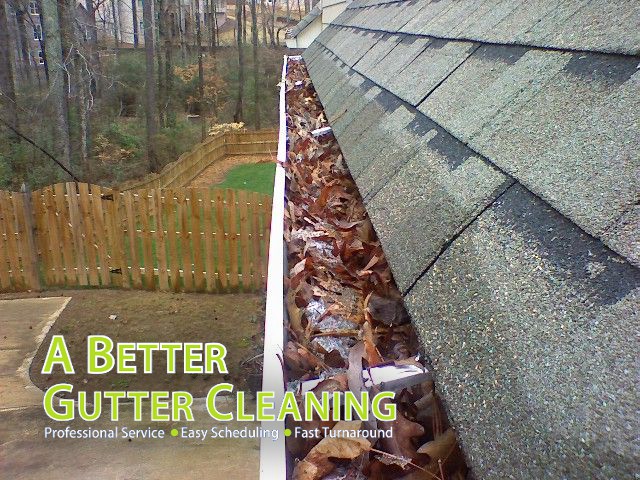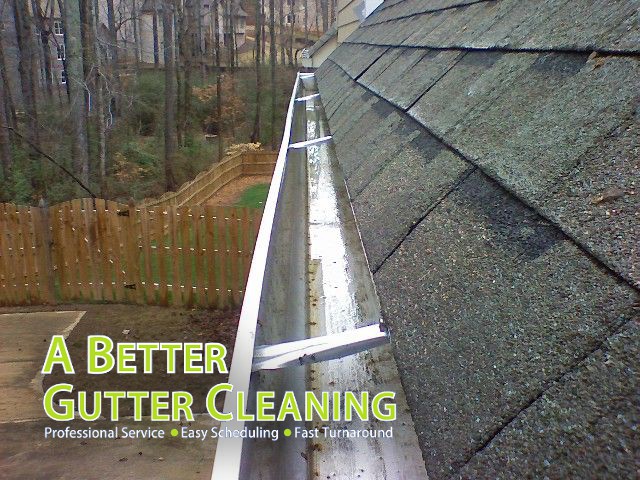 Serving Tucker, GA & Beyond
Cleaning Your Tucker, GA, Gutters
Between the storms and seasons natural to Georgia, your gutters play a vital role in water displacement. When it rains, your gutters prevent the rain coming off your roof from flooding your lawn. However, gutters are prone to debris buildup from leaves, twigs and dirt over time, and this can lead to a less-than-efficient system that causes pooling, flooding and downspout clogging.
When we clean your gutters, we make sure to remove every last leaf from your gutters and downspout so your system can get back to running smoothly. Once we've taken care of your gutters, we'll also make sure to blow or wash the debris away from your lawn and driveway, allowing you to fully appreciate your home's spotless exterior.
When Do You Need to Repair Your Gutters?
There are many indications it might be time to hire a technician to examine your gutters, such as:
Water leaking or pooling
Rusted gutters
Bent or insecure gutters
We have performed over 90,000 gutter repairing and cleaning calls since our beginning in 1998, so we've seen everything gutters can do and know how to fix even the most complex concerns.
Gutter Installation Services
Whether you're installing a new system or replacing an old one, the team at A Better Gutter Cleaning will make sure it's done right. We offer two sizes of seamless aluminum gutters and extra-wide downspouts in 20 colors to complement any home's appearance. Once we're done, we'll even take the old gutters with us.
Our Other Services
As one of the largest cleaning services in the Southeast United States, we pride ourselves on our professional services and fast turnaround times. A Better Gutter Cleaning is often able to schedule clients within half an hour of their first contact, and you won't even have to be at home during your appointment time.
We will treat your home with respect from the moment we step onto your property, and we'll ensure to update you frequently. Our convenient online portal includes tracking information and regular updates so you can know when we're starting and when our project is complete.
We're more than the top gutter cleaning company in Tucker, GA, too. During the appointment, we can help with several other property maintenance concerns with services like:
Request a Free Quote
At A Better Gutter Cleaning, our staff is ready to help you improve your home through these simple yet vital processes. If your gutters need an upgrade, connect with our team and request your free quote. We'll get back to you as soon as possible to ensure your Georgia home is ready for whatever comes next.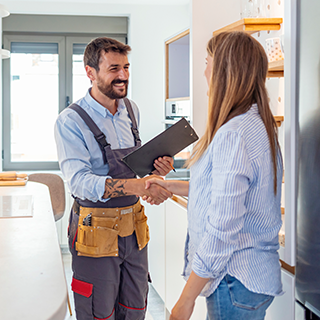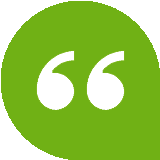 "If you are looking for a quality company to work with on a regular basis for cleaning your gutters, this one is it. I recommend this company to all my clients and I personally use them for my own home!"
SHELLEY, SATISFIED CUSTOMER