Gutter and Skylight Cleaning Services in Atlanta, Georgia
Skylights allow an abundance of natural lighting into homes. Along with brightening up spaces, these attractive features also improve energy efficiency.
If your skylights are dirty or damaged, though, they may not deliver these same benefits. From blocking sunlight to allowing rainwater to leak into your home, issues with your skylights can range from a mild inconvenience to serious damage.
Regardless of what's going on with your skylights, A Better Gutter Cleaning has you covered.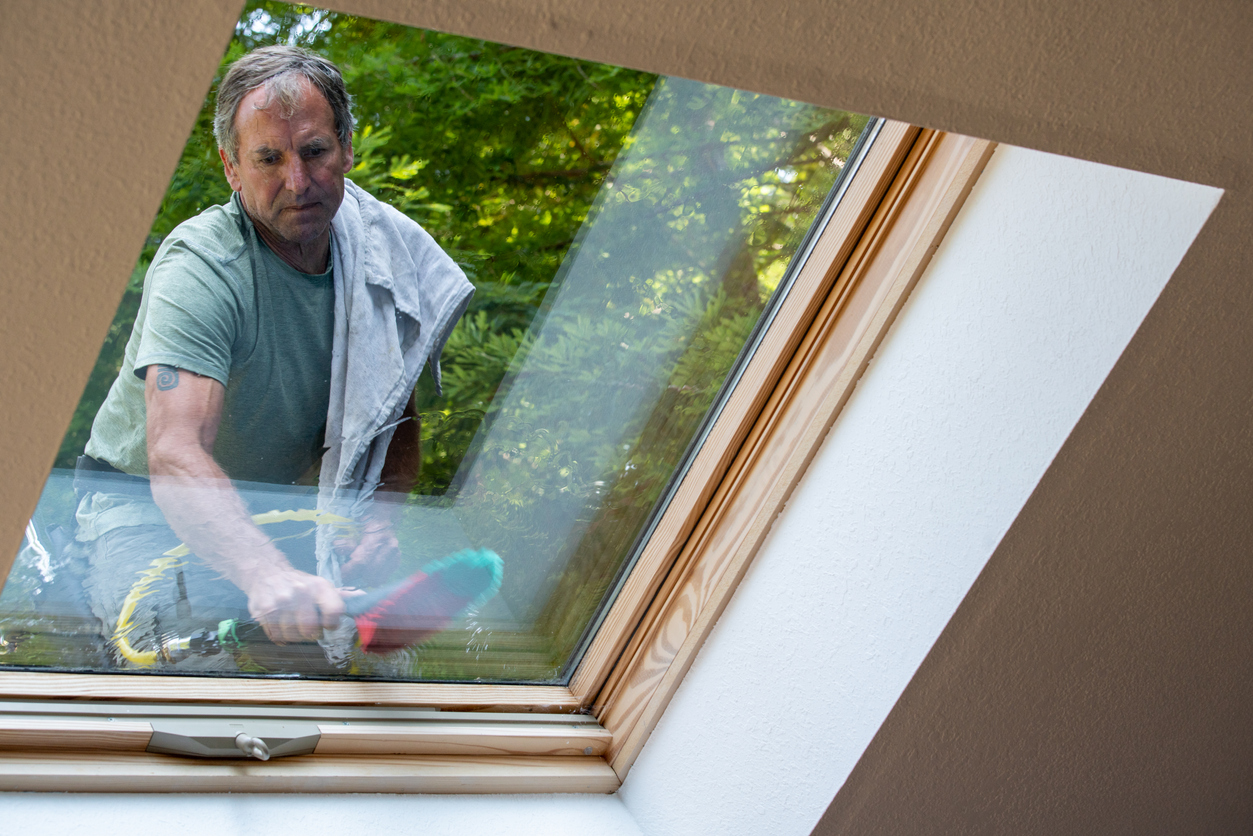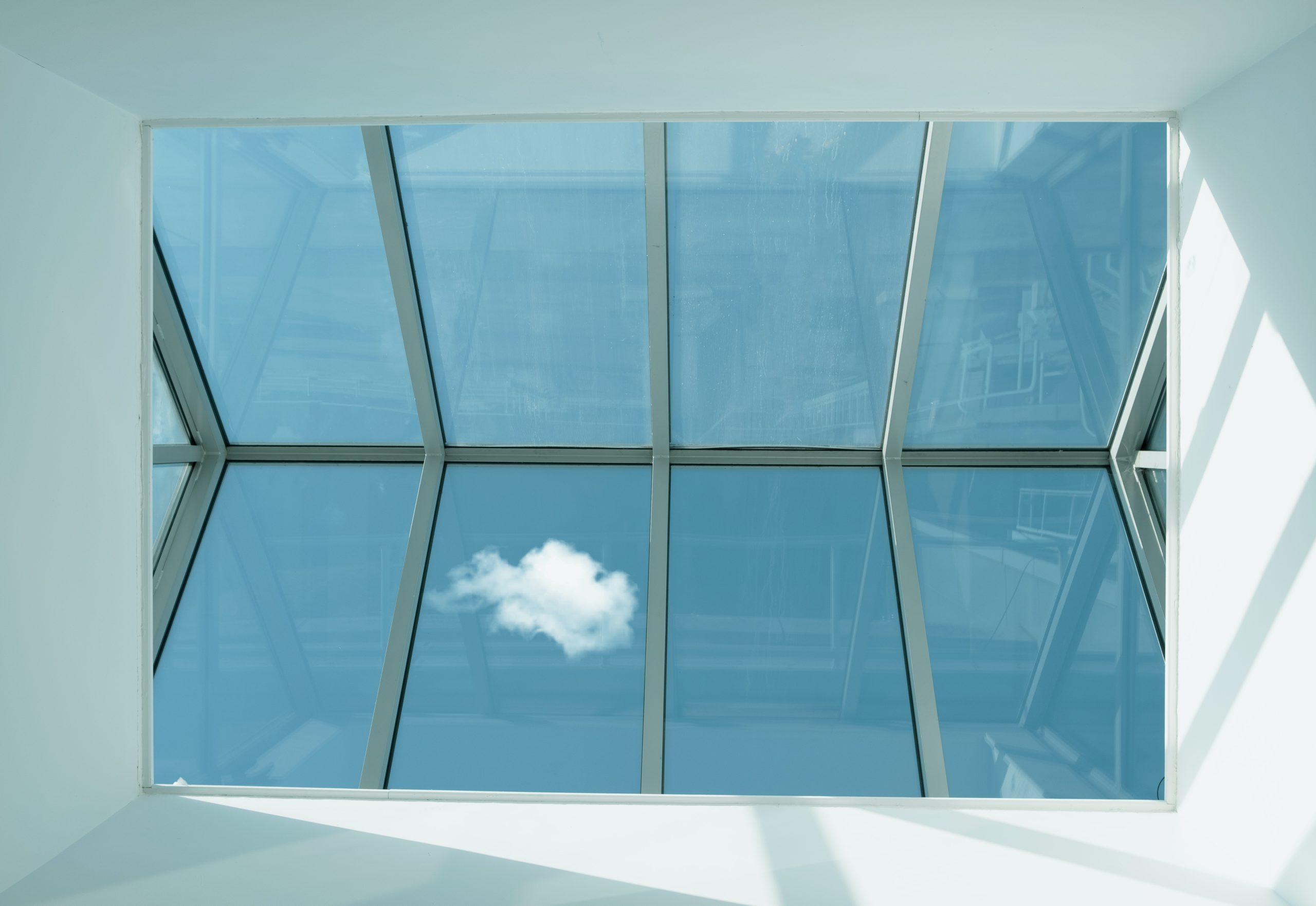 Our Skylight Cleaning Services
Your skylights most likely get dirtier faster than your other windows. If you've noticed that yours are starting to look unsightly or are blocking natural light, our team of professionals can clean them for you.
If your skylights weren't installed correctly, you could experience leaks inside your home. Along with our cleaning services, our team can take care of water leaks. By sealing your skylights, we'll stop the leak and prevent future rain damage, keeping your home protected year-round.
Roof and Gutter Cleaning Services
Your skylights are just one element of your roof and gutter cleaning system. Because these systems can all impact each other, we can also inspect, maintain or repair your roof and gutters while we're on your property.
Our team has the expertise and equipment on our trucks to repair any damage. After we look over your entire system, you'll receive objective advice from our experienced professionals, and we can help you make an informed decision before we begin working. Then, once we finish the job, we'll rinse and remove any debris from your driveway, walkways, patio and curb, making sure your home looks spotless before we leave.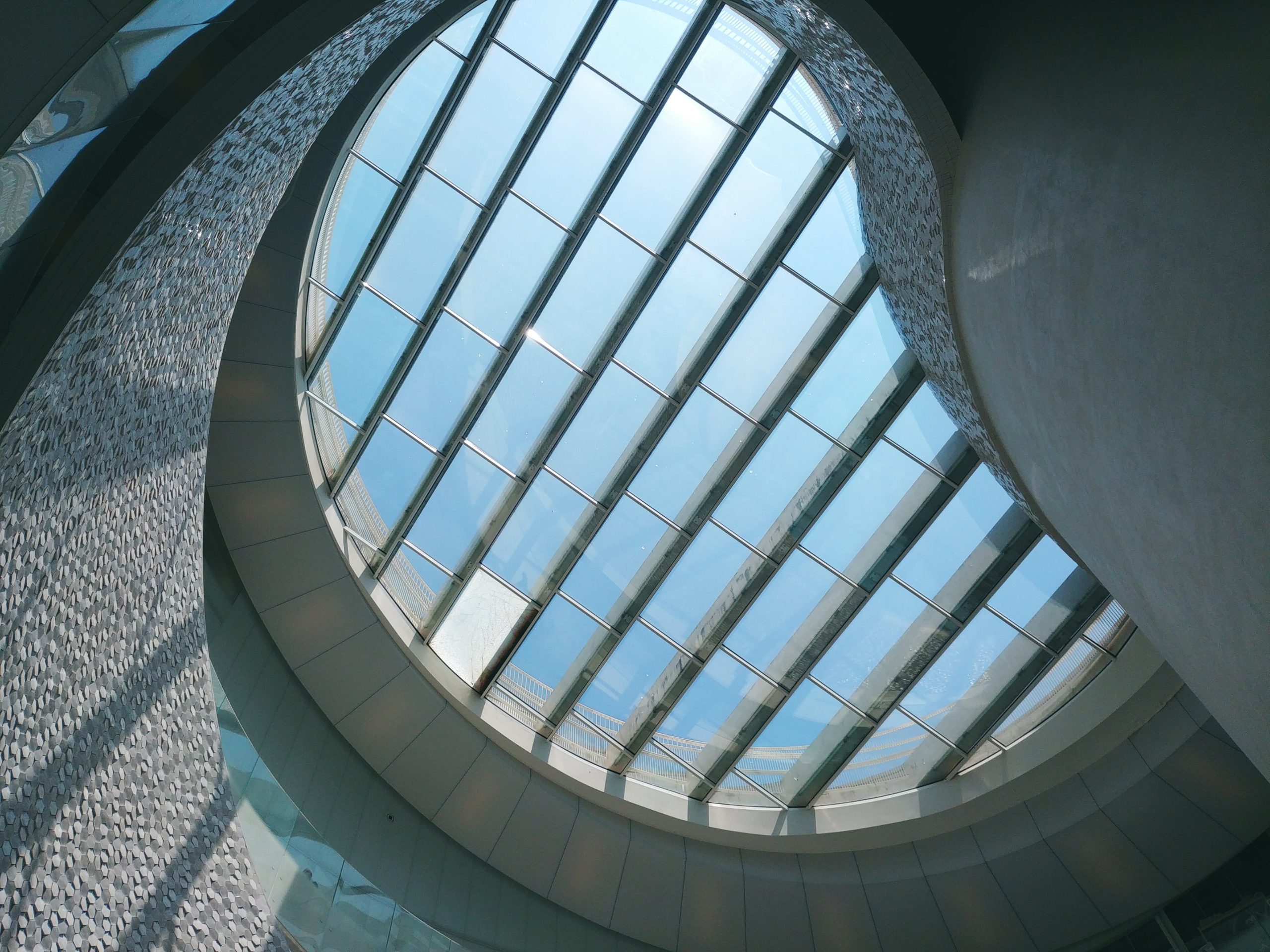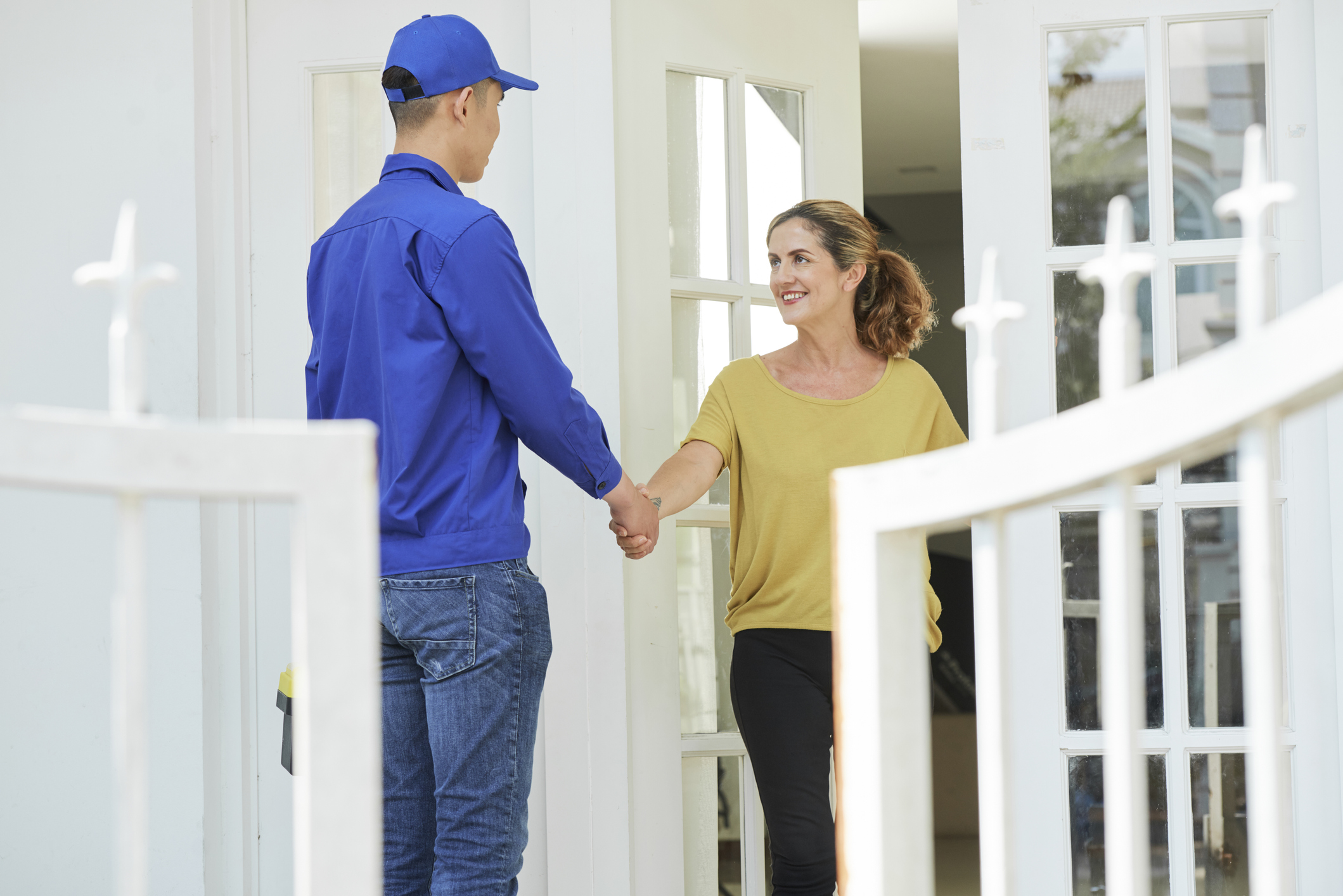 Why Partner With the Team at A Better Gutter Cleaning?
As one of the highest-rated gutter cleaning companies in both the state and nation, you can trust our team to take care of all your skylight, roof and gutter needs. Each member on the team has years of experience and holds several certifications. Because of this, you can expect us to deliver prompt, professional services every time.
Even if you can't be home, our team can show up and get the job done.
What to Expect When You Schedule a Skylight Cleaning Service
When you partner with A Better Gutter Cleaning, you can expect thorough, honest communication throughout the entire process. We use our user-friendly customer portal to let you know where our crews are before, during and after we provide service. Our team will notify you when you schedule your skylight or gutter service, remind you the day before we come out and tell you when your service is complete.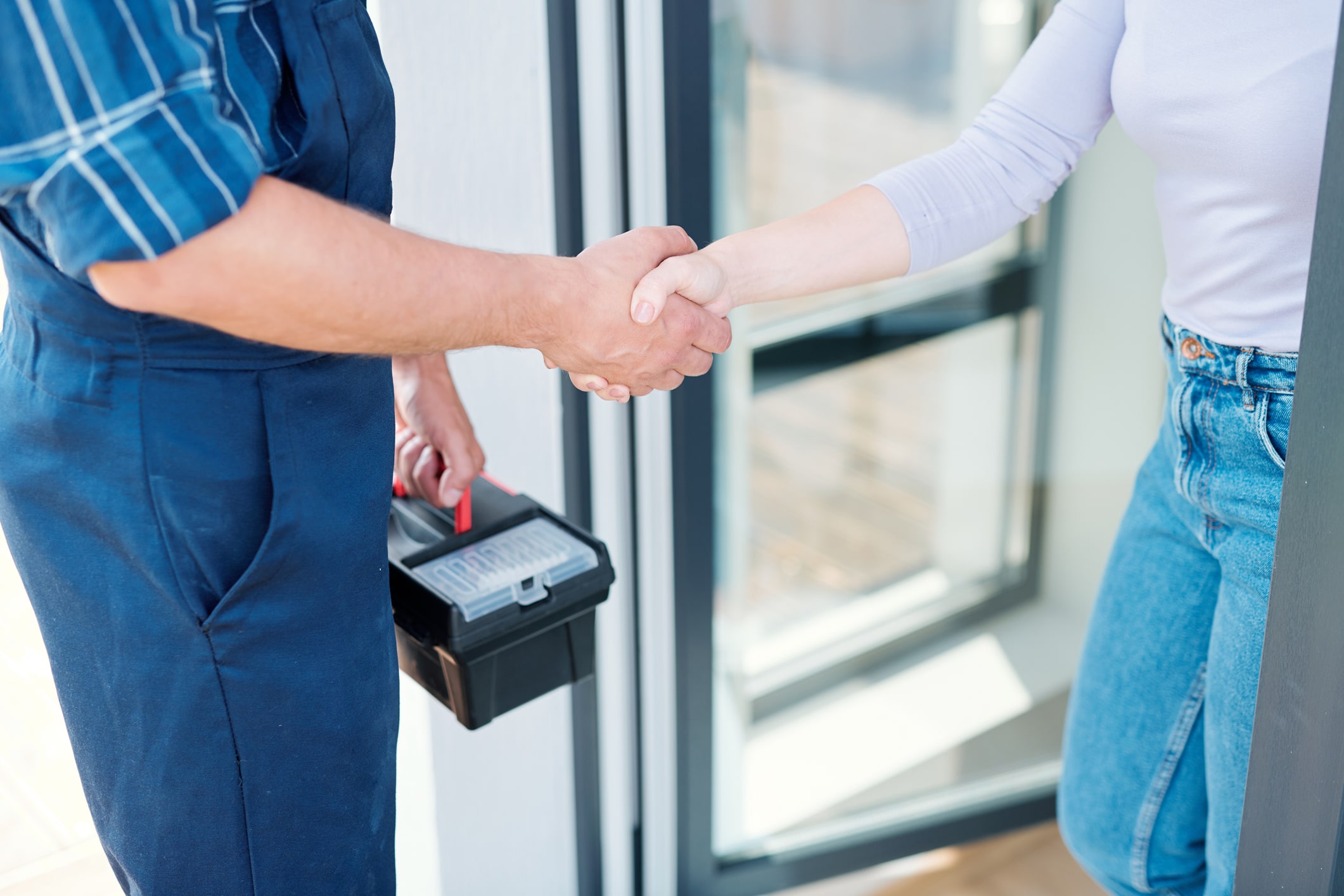 Receive a Free Estimate on Our Skylight, Roof and Gutter Cleaning Services
When your skylights need maintenance like cleaning or sealing, A Better Gutter Cleaning can help. We serve homeowners in Atlanta, Georgia, and the surrounding suburbs, delivering dependable, top-quality services.
Do you have any questions about our services or want to receive a free estimate? Reach out to our team to learn more and get started today.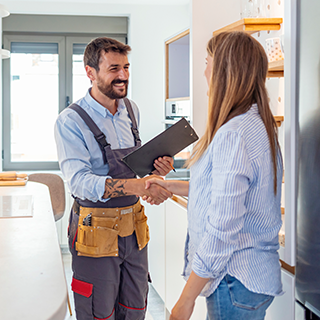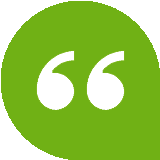 "I have used A Better Gutter Cleaning for many years. I have them come annually and I may increase that frequency. They go above and beyond and communicate well. Excellent company."
DANNY, SATISFIED CUSTOMER