Gutter Cleaning in Sugar Hill, GA
Your gutters and downspouts are a crucial part of keeping your home in order when inclement weather hits. Without proper drainage, a storm can affect your roof and lawn long after it's over.
Our goal at A Better Gutter Cleaning is to secure every home in Sugar Hill and the rest of Georgia through gutter protection, cleaning, repairs, installation, replacement and more. Our team of certified professionals stays up to date on the latest industry standards and uses our decades of experience to provide every client with stunning results.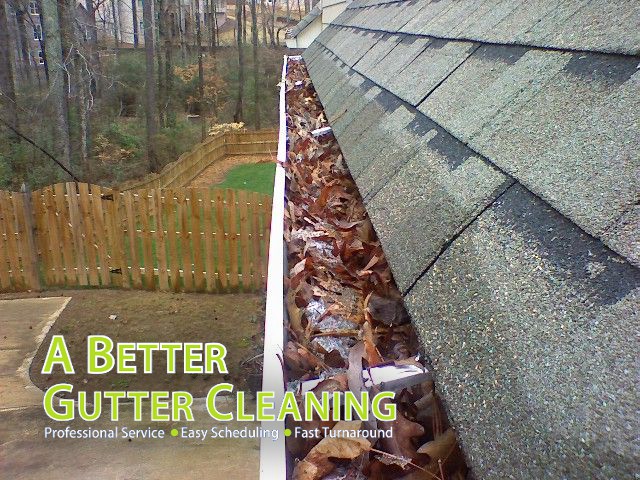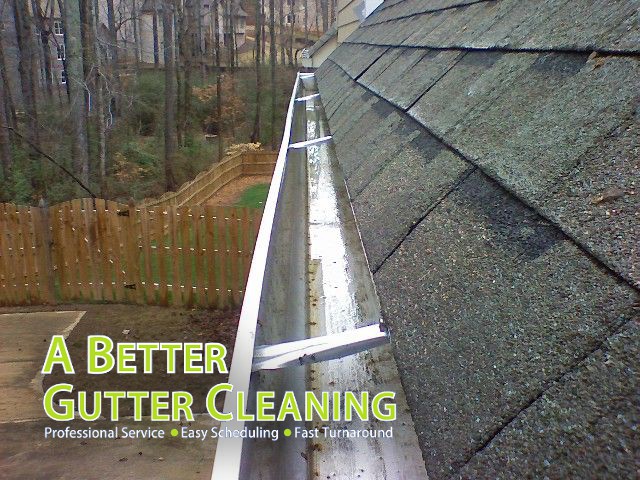 We Serve Sugar Hill & Surround Areas
.
Sugar Hill Gutter Cleaning
Cleaning your gutters regularly is essential to their long-term health, but they're easy to forget about or put off until it's too late. When too many leaves, twigs and other debris get caught inside, your system can develop clogs. Then, when it rains, water can pool on your roof or in your garden, causing damage over time.
When you request our cleaning services, we'll make sure every inch of your gutter system is free of dirt and debris so it can continue functioning as intended.
Gutter Repairs in Sugar Hill, GA
There are many reasons why your gutters may not be working at their best. Temperature changes, clogs and heavy rainfall can affect your gutter's effectiveness. If you notice your gutters aren't draining water as well as usual or they're rusted, sagging, loose or bent, it may be time for our repair services.
Every home in Sugar Hill, GA, needs an effective home drainage system. At Better Gutter Cleaning, we know how to fix gutter issues and ensure your system runs smoothly.
Sugar Hill, GA, Gutter Installation and Replacement
We can also assist when it's time for a new gutter system. Our gutters are made from the best seamless aluminum frames, and they come in two sizes and 20 colors to fit your home's needs. We also provide wide-set downspouts for minimal maintenance and enhanced flow.
Why Invest in Our Services?
Professional service, easy scheduling and fast turnaround — at A Better Gutter Cleaning, we want you to have it all. When your hectic schedule prevents you from being present for an appointment, you can trust that we'll take care of your home as if it were our own, keeping you updated every step of the way.
We use an industry-leading online portal to give you real-time updates whenever you want them, and once we're done with your gutters, we'll blow any debris we remove away so you can come home to a spotless property. Plus, your gutters are just the start of what we can help you with. While we're there, we can also perform:
Get Started With a Free Quote
From the first installation to repairs and maintenance, A Better Gutter Cleaning is here to provide you with Georgia's top-rated gutter and downspout services. Our technicians are ready to use their knowledge to give you the desired results.
Request your free quote today by contacting us online or calling 404-461-9255. One of our team members is standing by to answer your questions. When you call us during our business hours, we'll get back to you within half an hour.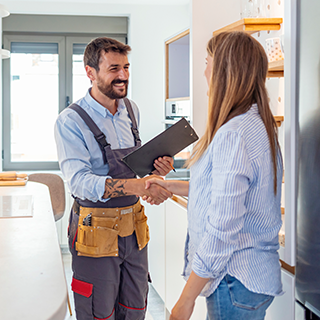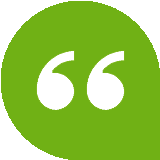 "If you are looking for a quality company to work with on a regular basis for cleaning your gutters, this one is it. I recommend this company to all my clients and I personally use them for my own home!"
SHELLEY, SATISFIED CUSTOMER