A Better Gutter Cleaning, Atlanta, GA
Get a quote emailed to you in 30 minutes or less!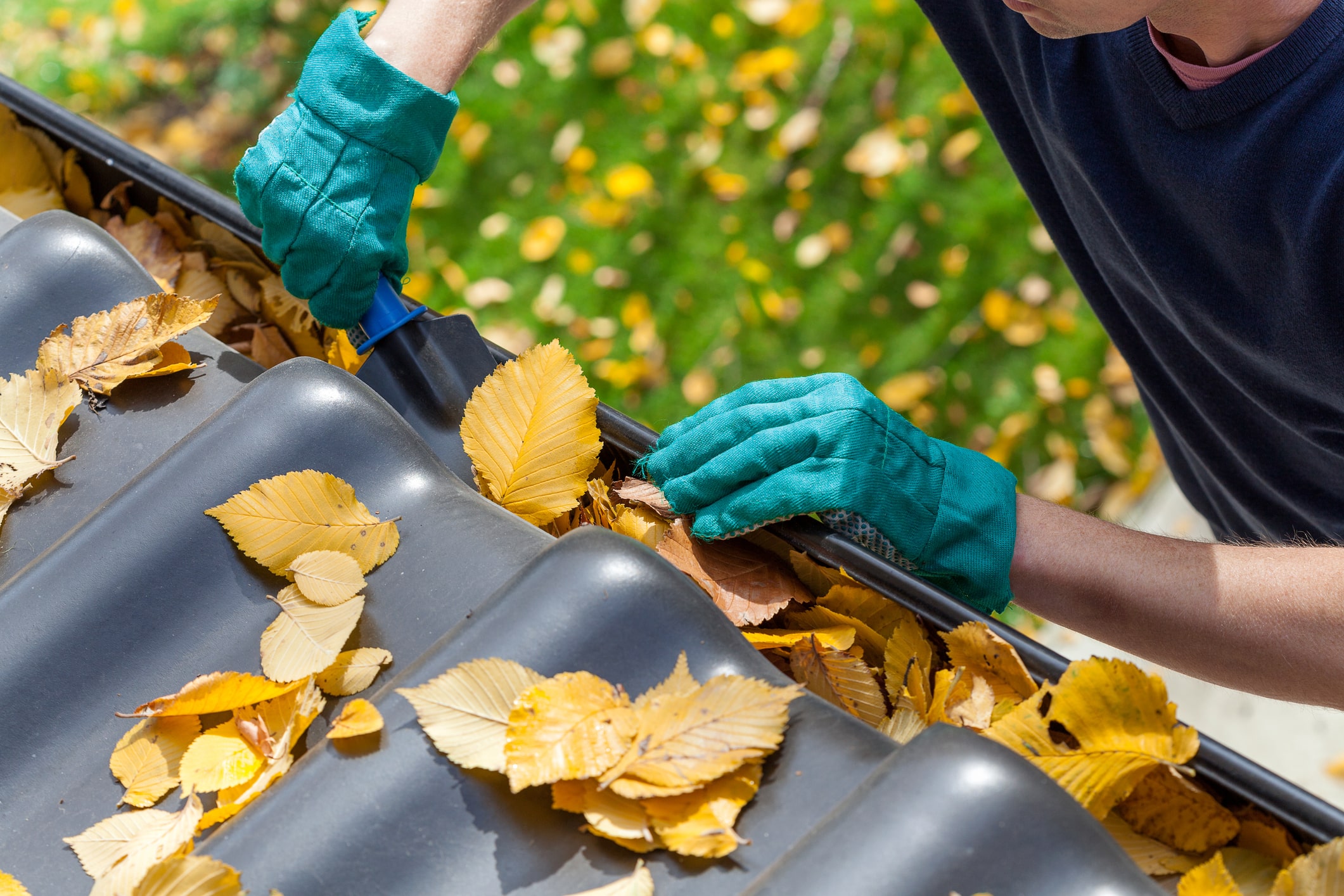 Top Rated Gutter Cleaning Services
A Better Gutter Cleaning has proudly been Atlanta's gutter cleaning leader since 1998. Whether you live in the city or own a home in one of the surrounding suburbs, you can count on our team of certified professionals to take care of all your gutter cleaning and repair needs.
Atlanta Gutter Specialists
At A Better Gutter Cleaning, our owners and management team are college-educated, hold several certifications and have years of experience from handling over 90,000 Metro Atlanta gutter cleaning jobs throughout our years in business.
Our dedication to consistently delivering top-notch services, new cleaning techniques and proprietary cleaning methods and maintenance programs has landed us several consumer choice awards and a reputation for being one of the highest-rated companies gutter cleaning companies in Atlanta.
When you call our office, you'll speak with an experienced, helpful member of our team who will answer your questions, provide you with a quick quote and help you schedule your services.
Gutter Cleaning Services in the Atlanta, Georgia, Area
Debris ranging from leaves to tree branches can fall into and clog your gutters. These blockages can strain on your entire gutter system, leading to eroded landscaping or even a damaged foundation. 
Our team of gutter cleaners can visit your property, diagnose the issue and clean out all the debris that have collected inside your gutters and on the roof. Our three-person team uses a rope and harness system to keep your gutters protected while we work. Once we've removed the debris, we'll take the time to thoroughly rinse and blow off your driveway, walkways and patio, leaving your home better than we found it.
Residential Gutter Maintenance and Repair 
It's essential to schedule regular gutter maintenance services to prevent issues like wood-rot, flooded basements or water intrusion. At A Better Gutter Cleaning, our maintenance program will help you protect against these kinds of damage while providing you with peace of mind year-round.
If you experience any issues, though, our team of professionals can promptly repair your gutters. Because we always bring the resources and repair equipment on our trucks, we can deliver objective advice and complete whatever service is necessary to fix your gutter system.
What to Expect From Our Atlanta Gutter and Roof Services 
Whether you need gutter cleaning, maintenance or repair services, our customer portal will send you notifications so that you know where our crew is at all times. We can work even when you're away at home, so we keep you up-to-date throughout the entire process.
Our system will send you a text and email:
Right after you schedule a service.
The day before your service. 
After your service is complete.
Highest Rated Gutter Cleaning Company
We are a completely different type of service company than you are probably used to dealing with. Our owners and management team are college-educated career professionals dedicated to running the best gutter cleaning company in the entire country. When you call our office you can always get a person on the phone, your time is treated with the utmost respect, your home will receive top-notch guaranteed service, our turnaround times are the best in Atlanta. In addition, all crew foremen go through an extensive training and certification process to learn safety techniques, typical gutter problems, roof and gutter diagnostic techniques, and customer service. We are the highest rated gutter cleaning company on the Internet and are consistently listed as a top-tier Atlanta service company by independent consumer groups.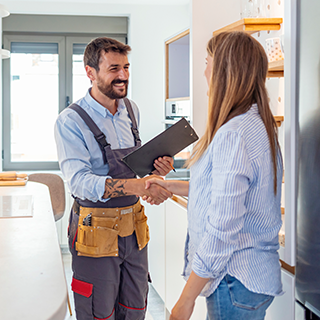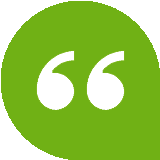 "These guys do an amazing job on our gutters. We have a lot of trees and therefore leaves. They come on a schedule three times per year to clean our gutters. They are always prompt and on time - and it's easy to schedule them or modify the visits. We also had a service request on a broken gutter and they took care of that too! Highly recommended."
MARK, SATISFIED CUSTOMER
Get a Free Estimate on Any of Our Metro Atlanta Roof and Gutter Services 
A Better Gutter Cleaning serves homeowners in Atlanta, Georgia, and the surrounding suburbs. Scheduling gutter cleaning and repair services is easier than ever when you entrust your maintenance to our professionals. 
Ready to get started? Contact us today to have a quote emailed to you in 30 minutes or less.