Providing Top Quality, Professional Cleaning Services for over 20 Years
In 1998, A Better Gutter Cleaning was started by Dickson Johnston. His goal was to provide the most convenient and professional gutter cleaning service anywhere. Through word-of-mouth and customer referrals Dickson built his business from just a few regular customers to one of the largest cleaning services in the Southeast United States. To date we have performed more than 90,000 gutter cleaning and repair service calls, and most of those are over the last 5 years. Because of our unwavering dedication to customer satisfaction and top-notch quality service, our business consistently grows 20% every year. Give us a try and you'll see why we are the fastest growing gutter cleaning service in Atlanta, GA.
2012 Consumers Choice Award Winners:
The Consumers Choice Award is dedicated to identifying and promoting businesses that exemplify superior customer service, integrity, and professionalism. Our goal is to recognize and nurture business excellence through customer service reviews and recommendations for the benefit of local enterprises and the customers they serve.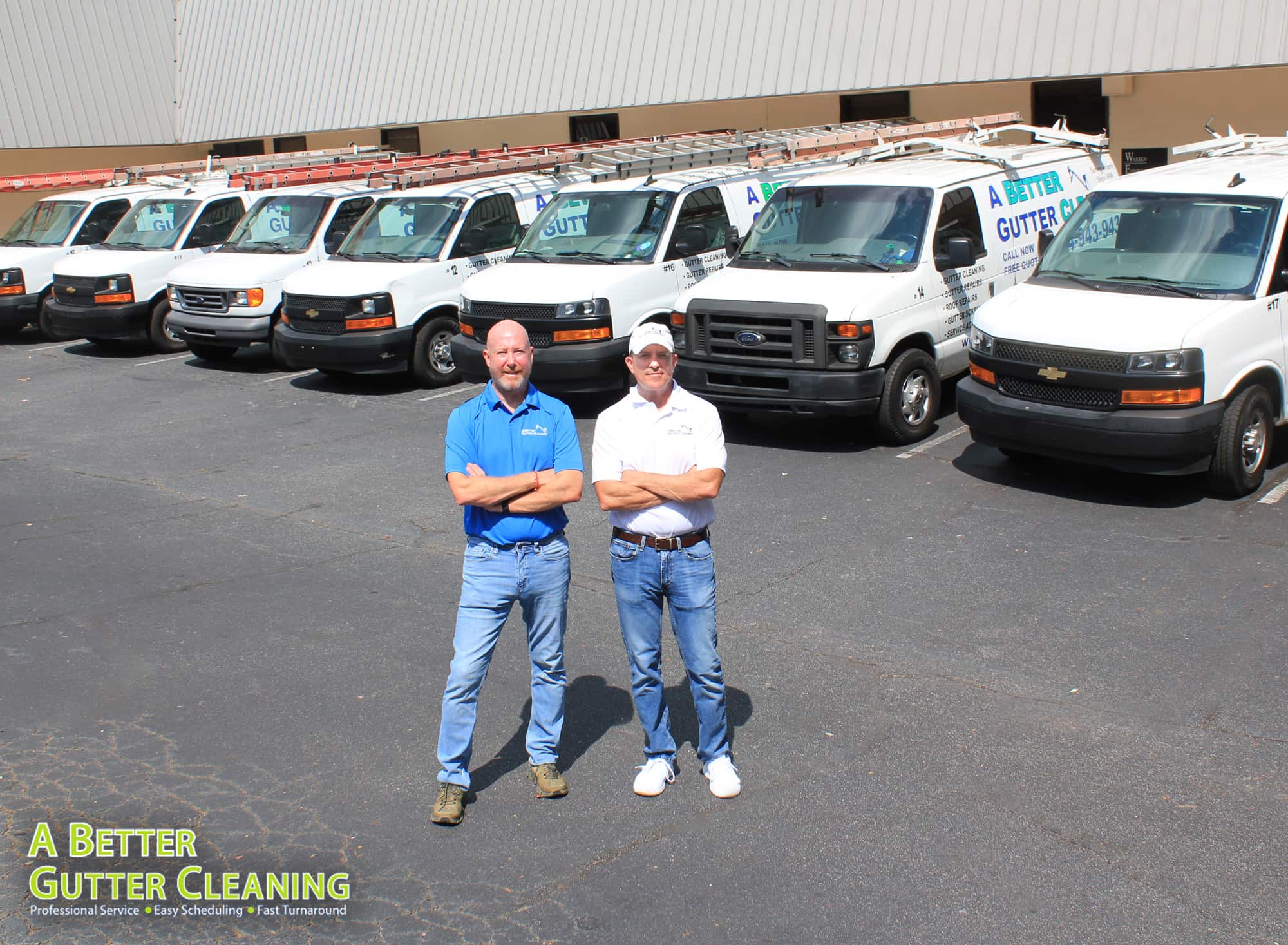 Home Services Review - Consumer Guidebook
Only home service companies that "earn" a Five Star Rating through exceptional service and work performance over time make it into the Home Services Review.
Home Services Review conducts thousands of due diligence home contractor surveys and homeowner interviews. Home Services Review operates as an independent research company and reviews hundreds of contractors/companies businesses and their capability through homeowner surveys, interviews and written homeowner statements and letters. They combine the methodologies used by other research companies, their own in-depth due diligence of customer databanks and files, written customer statements and letters, random phone surveys, selected interviews (when necessary or appropriate) with local consumer awareness groups, state consumer affairs departments, state contractor licensing bodies and so on. They also run a Lexis-Nexis Accurint 'company background report' on every company in their book. This 'methodology process' allows them to convey impartial third party opinions. Once they finish their due diligence and review process, the companies that make the grade (Five Star Rating) are given the option to participate in their Five Star Program.
Guildquality
Guildquality allows us to survey all our customers and those comments are posted on their public website. You can be assured that we will take great care of you so that you will give us a good review! You may be invited to post your own review once service is completed. Click here to see what our customers are saying about us.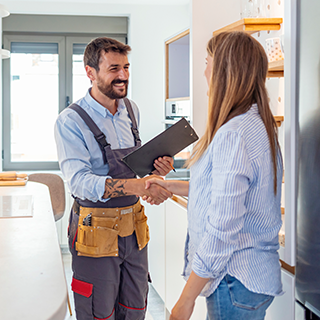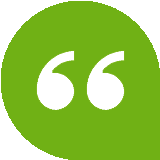 "I am, and have been a longtime and loyal and very happy customer of A Better Gutter Cleaning, Inc. Yesterday I called to make an appointment and requested to be put on a cancellation list if anything came available before their earliest suggested date (2 weeks away) and then today I received a wonderful text saying that a crew was in a nearby neighborhood and were on their way over! Hooray! SO...Horatio and his wonderful crew came and not only cleaned the roof and gutters...they recommended that because some branches were hanging too close over the roof . . . they removed the branches, stacked same on the curb, cleaned up the pine straw, and left my yard, deck, driveway and walkway impeccably CLEAN. Thank you SO much!"
JANE, SATISFIED CUSTOMER