Gutter Cleaning and Tree Pruning in Atlanta, GA
Your gutters direct rainwater away from your home, preventing damage to your landscaping and foundation. Having trees or overgrown limbs hanging too close to your home and roofline can impact how well your gutter system does its job.
Fallen leaves, berries and twigs can all collect inside your gutters, creating a clog that restricts the water flow. This obstruction can lead to mold growth, flooded gardens, damaged shingles and leaks inside your home.
Regularly cleaning out your gutters and trimming overgrown tree branches helps prevent clogs and the resulting damage.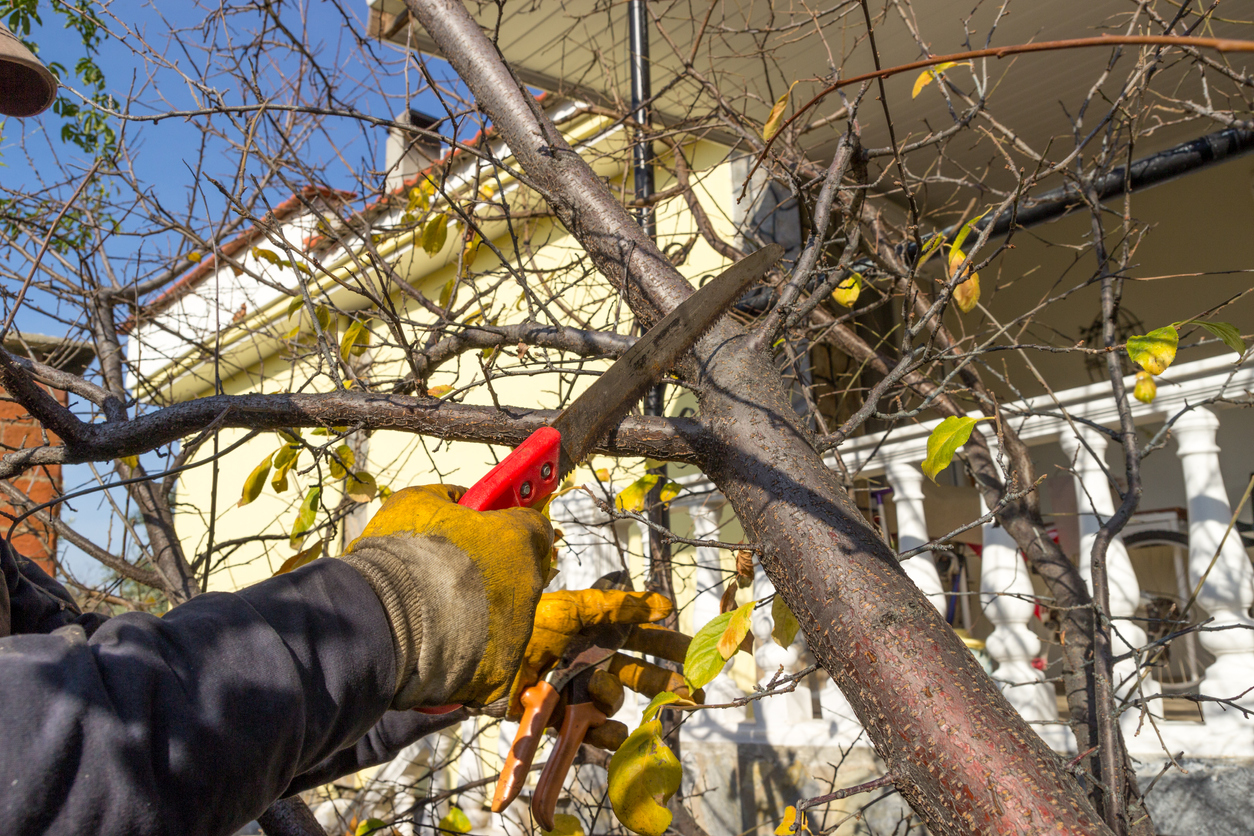 Residential Tree Trimming Services
At A Better Gutter Cleaning, our team can handle your tree trimming needs and minimize how frequently you need to clean out your gutters. This service also reduces your chances of needing expensive gutter and roof repairs in the future.
If you have any overgrown trees, our team will trim them back from your roof. This space will keep the branches from rubbing against your gutters and fascia boards, preventing damage to the structure of your system and home. This preventive measure also keeps your trees from dropping all kinds of leaves and other debris inside your gutters and creating clogs.
We Can Repair Gutter Damage Caused by Overgrown Trees
If our team finds any damage while cleaning out your gutters and pruning your trees, we can handle the needed repairs as well. We've already equipped all our trucks with the necessary resources and tools to fix all kinds of gutter damage caused by overgrown trees. Whether they are bent from a heavy clog or pull away from your house, our team will provide you with expert advice before doing any repair work.
Why Choose A Better Gutter Cleaning?
When you need gutter clean-out and tree trimming services, you can count on our trustworthy, professional team to get the job done. Our team holds several certifications and has years of experience helping residents clean out their gutters and trim away branches that could cause clogs.
We'll always let you know exactly where our crews are through our user-friendly customer portal. Our team also sends out regular notifications either by email or text so that you can stay up to date throughout the entire process. You'll receive the relevant alerts when you schedule a service, the day before our crew will arrive on your property and once your service is complete.
Because our crews can complete cleaning and tree trimming services without waiting for you to be on the property, you can fit our services into your schedule. A Better Gutter Cleaning makes quality gutter services more accessible than ever. Please note that tree pruning is a supplementary service secondary to gutter cleaning.
Request a Free Quote on Our Gutter Work and Tree Trimming Services
Residents in the Atlanta area and the surrounding suburbs have counted on A Better Gutter Cleaning to keep their gutter systems structurally sound and flowing freely year-round since 1988.
Do you want to learn more about how we can help? Our team can create a free estimate on our gutter cleaning and tree pruning services. Reach out today to get started.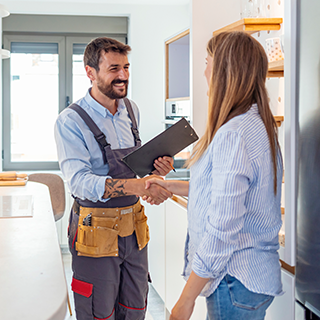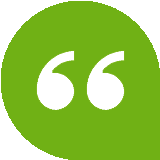 "I have been using A Better Gutter Cleaning for years. It is so convenient and they do a great job. You don't even need to be home. Schedule it on their website and pay online! They clean up afterwards very nicely too."
MARIANNE, SATISFIED CUSTOMER