Gutter Installation Services in Atlanta, GA
Your gutter and downspout system is necessary for protecting your home from water damage. Clogged or damaged gutters can lead to issues ranging from landscape erosion to a damaged foundation, water in your basement or crawlspace, rotten fascia and soffit and more.
We only install the best gutters!  Don't be fooled by the super-expensive "never have to be serviced" gutters with a cover of some sort.  It's too expensive, the value is not there, and we can install regular gutters and then a cover system that actually works.  This will be a much better solution than the guys that advertise on TV and cost 1/4 the price.
We install only 5 or 6 inch seamless aluminum gutters and downspouts with the larger 3X4 downspouts.  Your system will work flawlessly for years to come.  Get a free quote!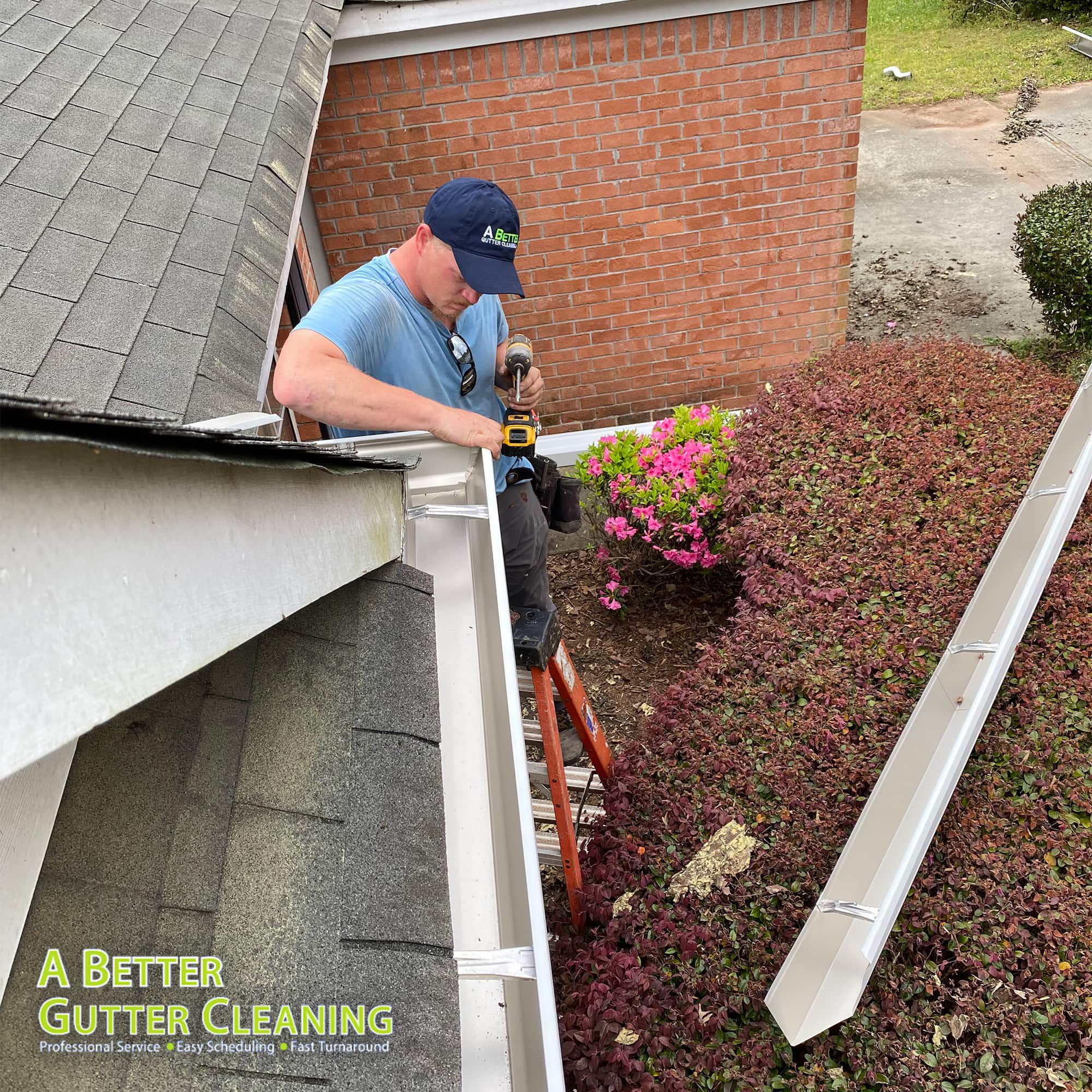 What Are Some Signs You May Need Gutter Installation Services?
If your gutters are damaged, old, or even just clogged, you'll likely start seeing several symptoms. Keep in mind that you should only expect 15-20 years out of your gutter system.  You may need gutter replacement services if you've been noticing or experiencing:
Cracks and holes.
Eroded landscaping.
Gaps and holes on your home's siding.
Rotting materials.
Rusty gutters.
Sagging gutters.
Staining on your home's siding.
Leaking downspouts.
Mold and mildew.
Peeling paint.
Water damage on fascia boards.
Gutter Replacement and Installation Services
No matter which symptoms you've been dealing with, our team of professionals at A Better Gutter Cleaning offers cleaning and installation services to get your system operating as it should and help safeguard your home against water damage.
Gutter Cleaning Services
If your gutters are clogged with debris, you can count on our pro team to thoroughly clean them. As we remove 100% of the debris, we'll also check your downspouts to make sure they are flowing correctly. Once we remove the debris, we'll rinse, clean and blow your property, ensuring we leave it looking spotless.
Seamless Gutter Installation Services
If your gutters need to be replaced, our installation services will get the job done. Our team can install seamless 6-inch aluminum gutters and 3X4 inch aluminum downspouts. With over 20 colors to choose from, you'll find it easy to find new gutters that complement your home.
Gutter Guard Installation Services
Looking for extra protection? Our team can help you determine which gutter protection system would work best for you. Gutter guards are one option we provide, which will help keep debris from falling into your gutters and clogging up your system.
Benefits of Partnering With A Better Gutter Cleaning
With whichever type of gutter system or gutter protection we're installing, you can always expect our team of professionals to treat your home like it's our own. We've been serving homeowners throughout the Atlanta area for over 20 years, consistently delivering trustworthy, professional services.
We'll do more than just give you our word for it. Once we are done with your installation or cleaning service, we provide you with a 2 year guarantee on gutter installation and a 60 day gutter cleaning guarantee.
Schedule a Free Gutter Installation Quote Today
If you have any questions or are interested in learning more about how much gutter replacement costs, we invite you to reach call our team today. We'll provide you with a free quote and share more about what you can expect when you partner with one of the highest-rated gutter cleaning companies in Georgia — and across the nation. With our gutter cleaning and installation services, you can count on having the best gutter system available.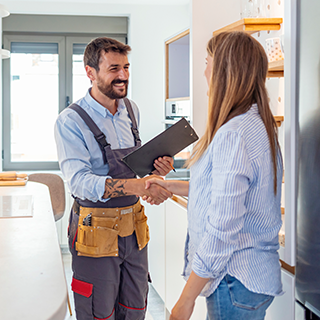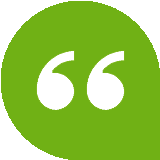 "I have used A Better Gutter Cleaning for many years. I have them come annually and I may increase that frequency. They go above and beyond and communicate well. Excellent company."
DANNY, SATISFIED CUSTOMER